5 Lesbian-Owned Brands You Should Know (The Balance Sheet: April 30, 2023)
Let's wrap up Lesbian Visibility Week with 5 features on innovative lesbian entrepreneurs. And with Pride Month right around the corner, I need your help on a couple of projects that I'm working on:
• Sign up to be featured in Queerency's annual Big Book of Queer Business. It's a digital guide that includes hundreds of LGBTQ-owned businesses and brands to support during Pride Month and beyond, and this year's book will be bigger and better than ever! Sign your business up at this link.
• Are you an LGBTQ+ influencer, creator, or business that is struggling to secure Pride Month brand partnerships this year? If so, I want to speak to you! Please email me at hello@queerency.com and use the subject "brand partnership story."
And if you're a business that's interested in partnering with Queerency for Pride Month, I'd love to chat with you! Just email me at hello@queerency.com and we can explore some opportunities.
Have a wonderful week!
Trav
Top Line
Stories with Main Character Energy
BuzzCutt is a New App That Helps You Find Non-Alcoholic Drinks
In recent years, the world has witnessed a surge in the popularity of non-alcoholic drinks and the emergence of the "sober curious" movement. With a growing awareness of the health risks associated with excessive alcohol consumption, more people are seeking alternatives to traditional alcoholic beverages. This trend has led to the creation of a wide range of non-alcoholic (N/A) drinks, including mocktails, zero-proof spirits, and alcohol-free beers and wines.
Gone are the days of sober bar-goers having to settle for water or soda. But a common pain point that many newly-sober drinkers have is being able to find bars, restaurants, and stores that offer non-alcoholic beverages.
When they couldn't find a resource that made it easy to find that information, Sarah and Olivia Sears decided to build one themselves. The result is BuzzCutt, a new mobile app that helps all people, and specifically sober and sober curious people, find bars, restaurants, and stores that serve non-alcoholic beverages.
This Podcasting Pro Shares the Top 3 Characteristics of a Successful Podcast
Ginni Saraswati, founder and CEO of podcast production company Ginni Media, shares why Intentionality, Cadence, and Thoughtfulness of Content are the three most important characteristics of a successful podcast.
1-on-1 with Glenise Kinard-Moore, the Creator of The VDOM
The sex tech industry is ripe for disruption. Over the past century, there has been very little innovation––and even less diversity––from sex toy companies. But one Black queer visionary is here to change that.
Glenise Kinard-Moore (she/her) is the CEO and Founder of SkiiMoo Tech, a research, science, technology and engineering firm based in Atlanta. The company's premier product is The VDOM™, the first app-connected genital device that can go from flaccid to erect at the push of a button on your smartphone or smart watch. With the latest version available for pre-order and shipping this May, The VDOM™ is revolutionizing the sex tech industry by offering a cutting-edge alternative to the traditional strap-on.
We spoke to Kinard-Moore, about how The VDOM™ came to be, her long-term vision for the company, and her advice for other Black/queer/women tech founders.
43-year-old used her life savings to open a bar that only plays women's sports—it brought in almost $1 million in 8 months
When Jenny Nguyen signed the lease to create her dream bar, she wasn't sure it would stay open for more than a few months.
But earlier this month, 43-year-old Nguyen's first-of-its-kind establishment in Portland, Oregon, celebrated its one-year anniversary. Aptly named The Sports Bra, it's a sports bar where only women athletes appear on the TVs.
Business has been good, despite the niche business model and record inflation sending food and beverage prices soaring. The Sports Bra brought in $944,000 in revenue in the eight months it was open in 2022, according to documents reviewed by CNBC Make It.
What Dapper Boi Founders Vicky and Charisse Pasche Learned About Pitching Investors on 'Shark Tank'
I spoke with Dapper Boi founders Vicky and Charisse Pasche about what they learned from their Shark Tank experience, their top 3 tips on pitching investors, and what's next for the brand.
Equity
Queer-Owned and -Allied Businesses In the News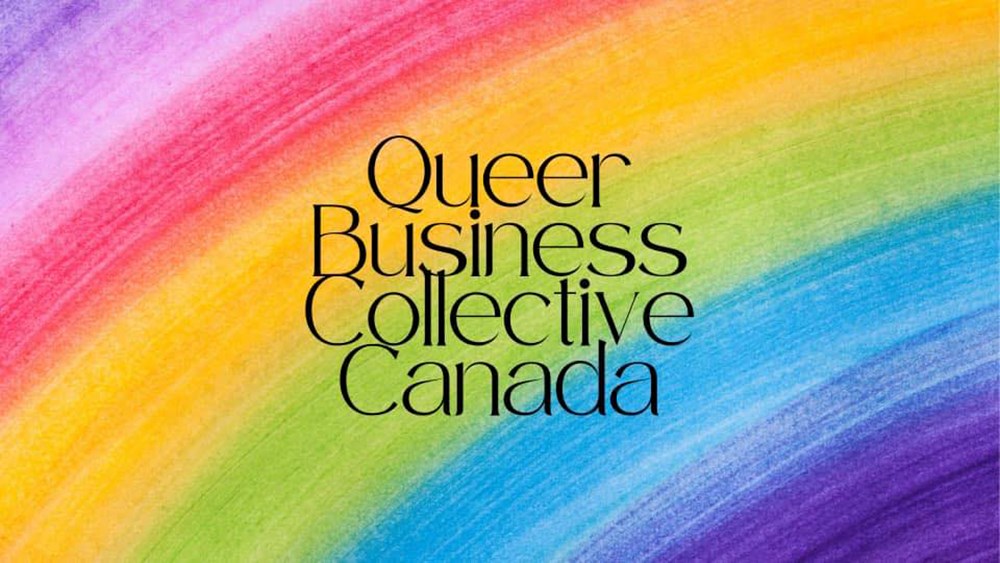 Assets
Good News in Queer Business, Politics, and More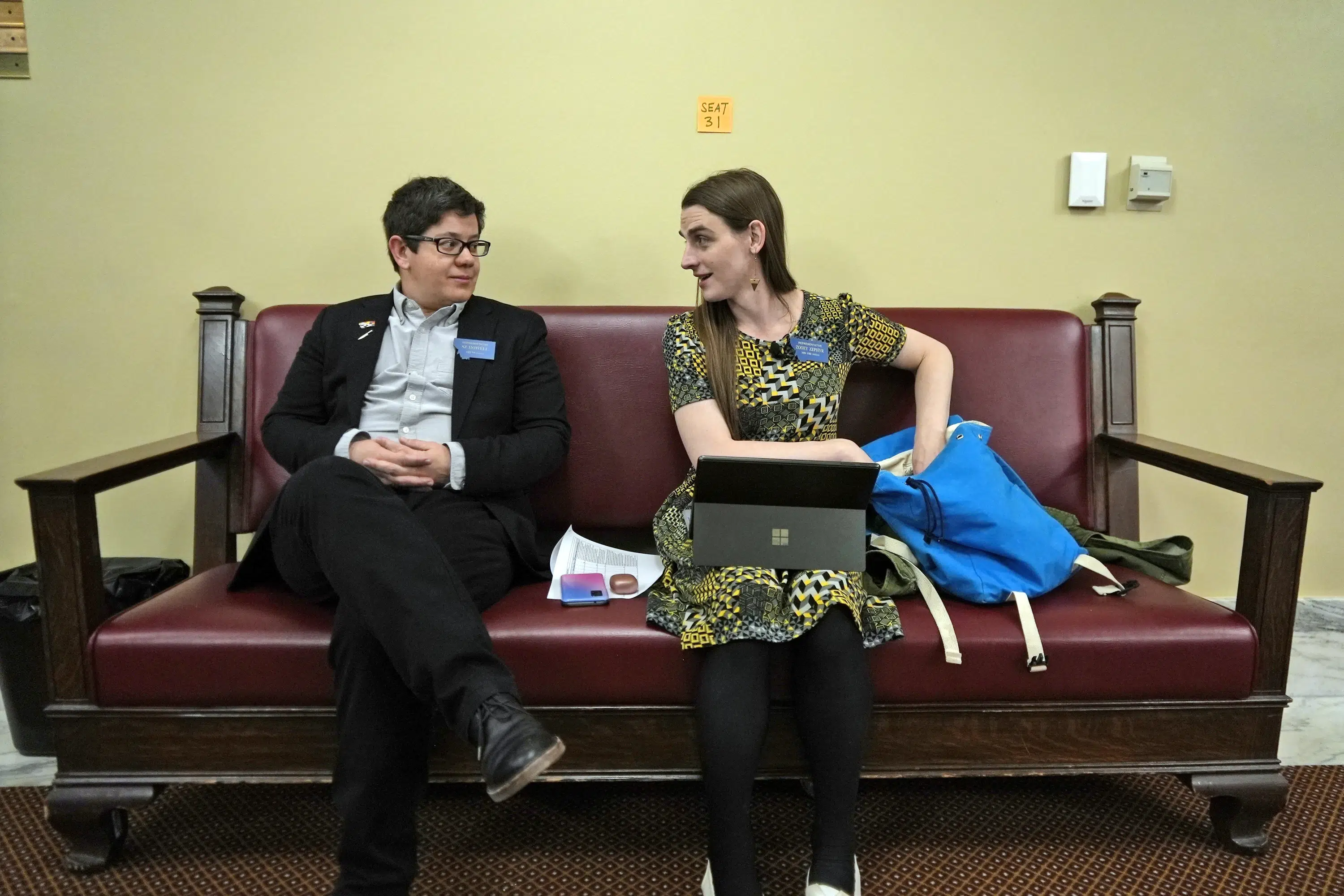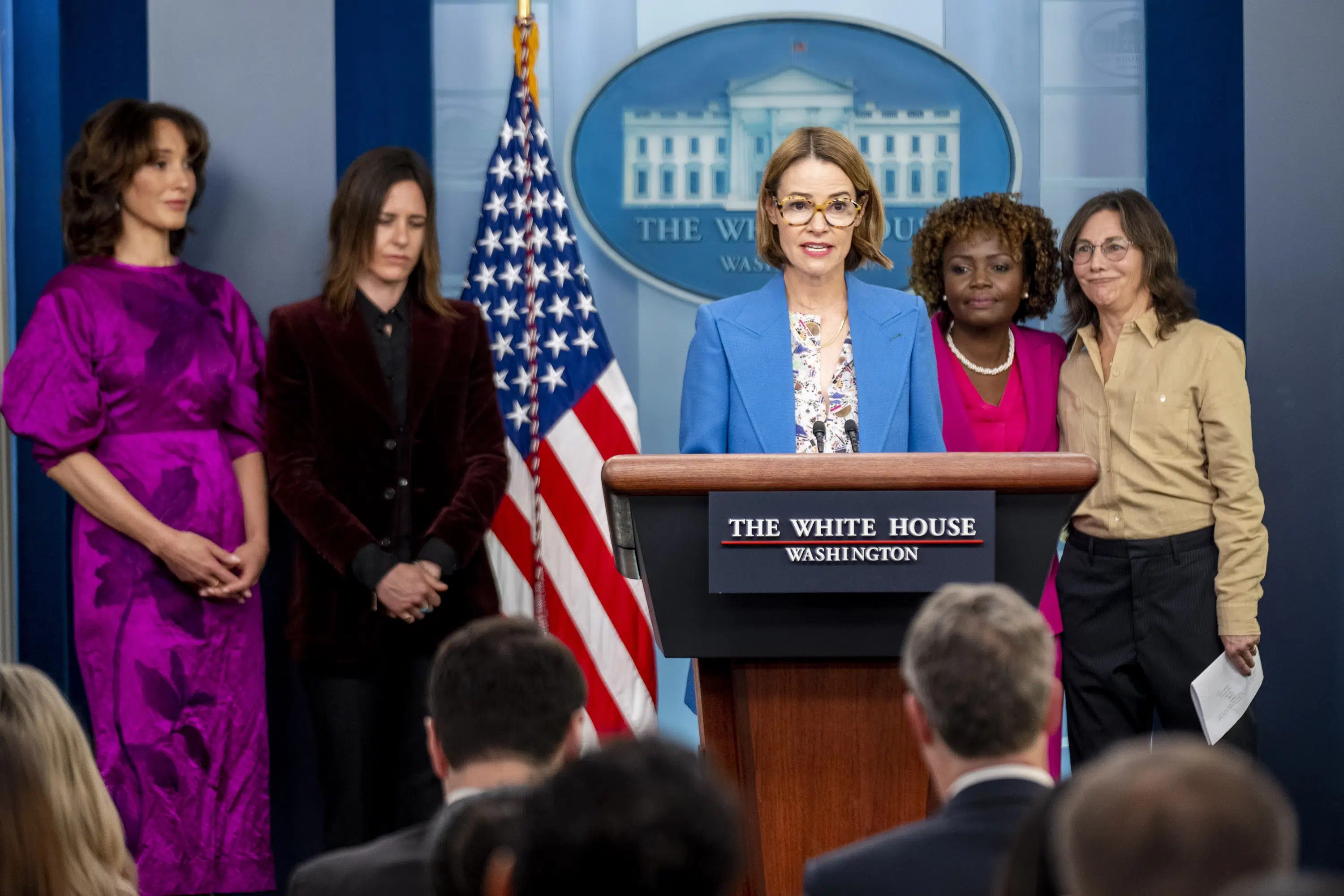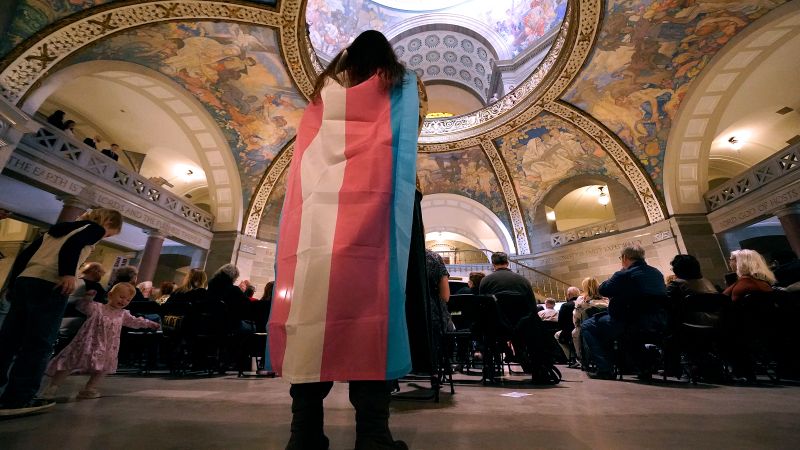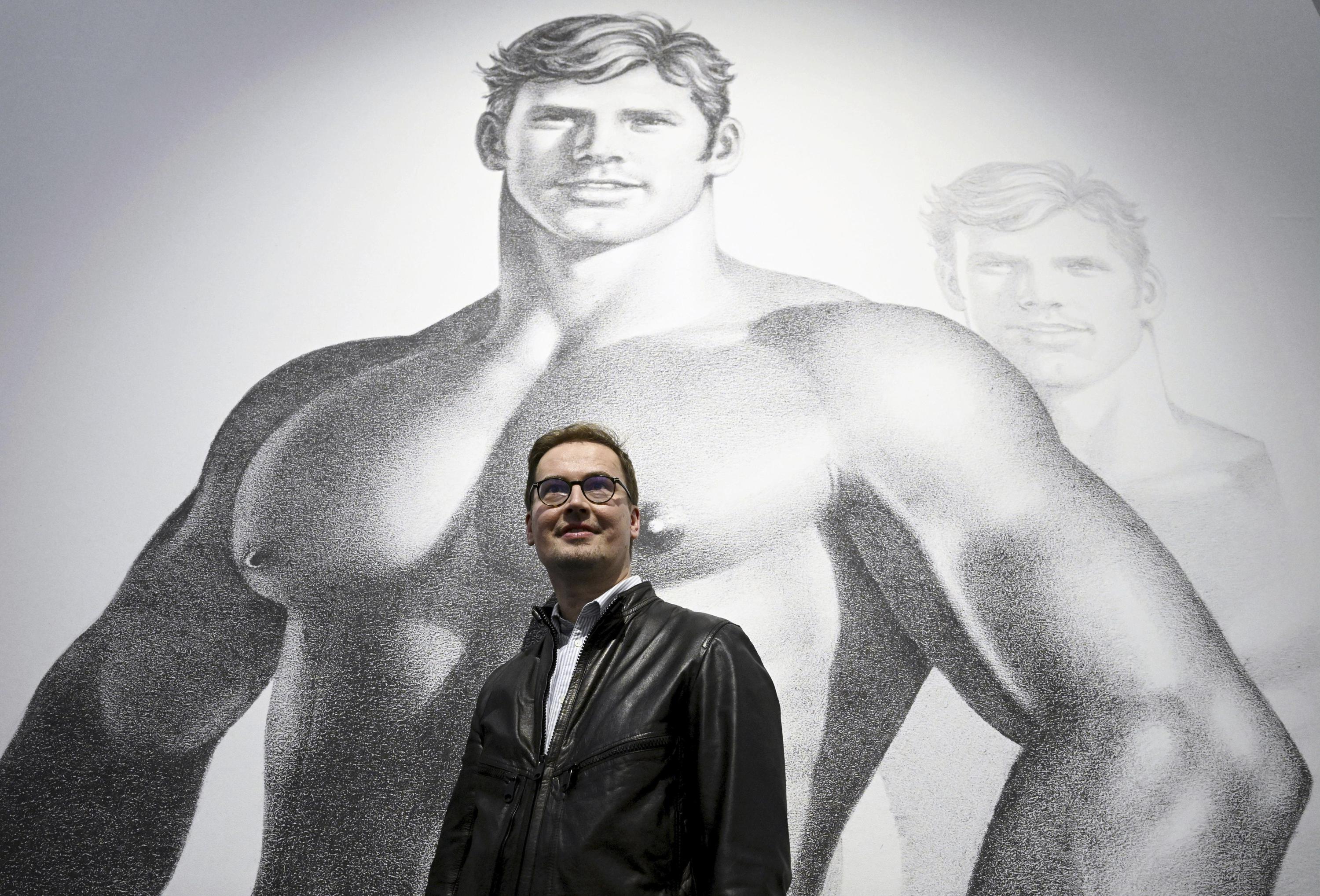 Facts & Figures
LGBTQ Data to Digest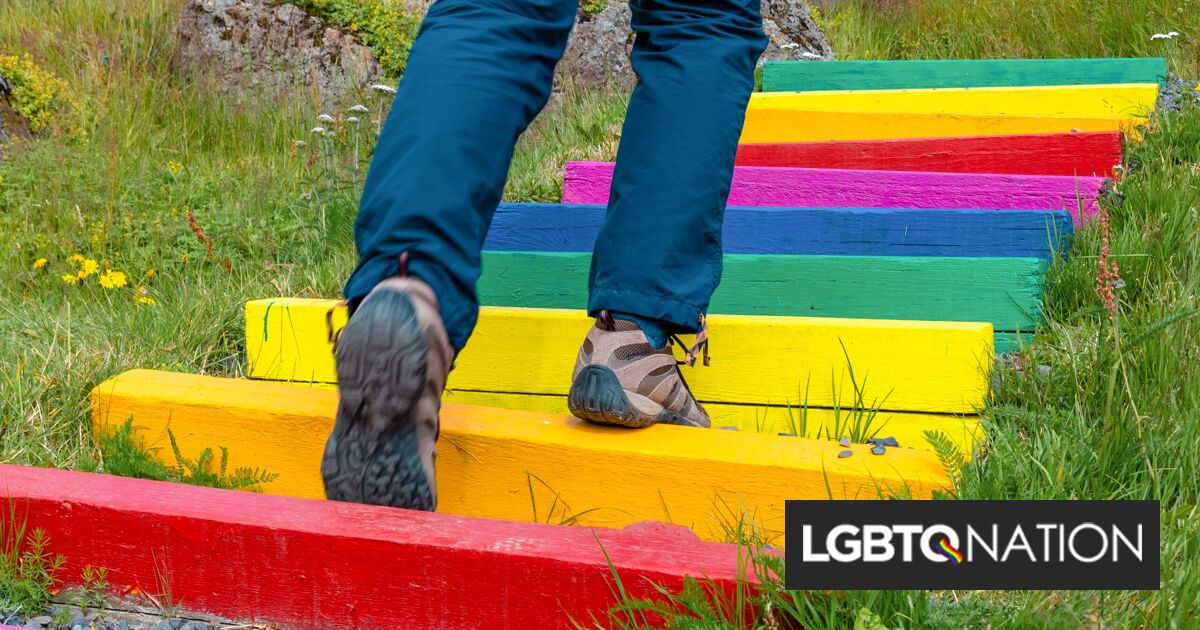 Liabilities
Challenges to Overcome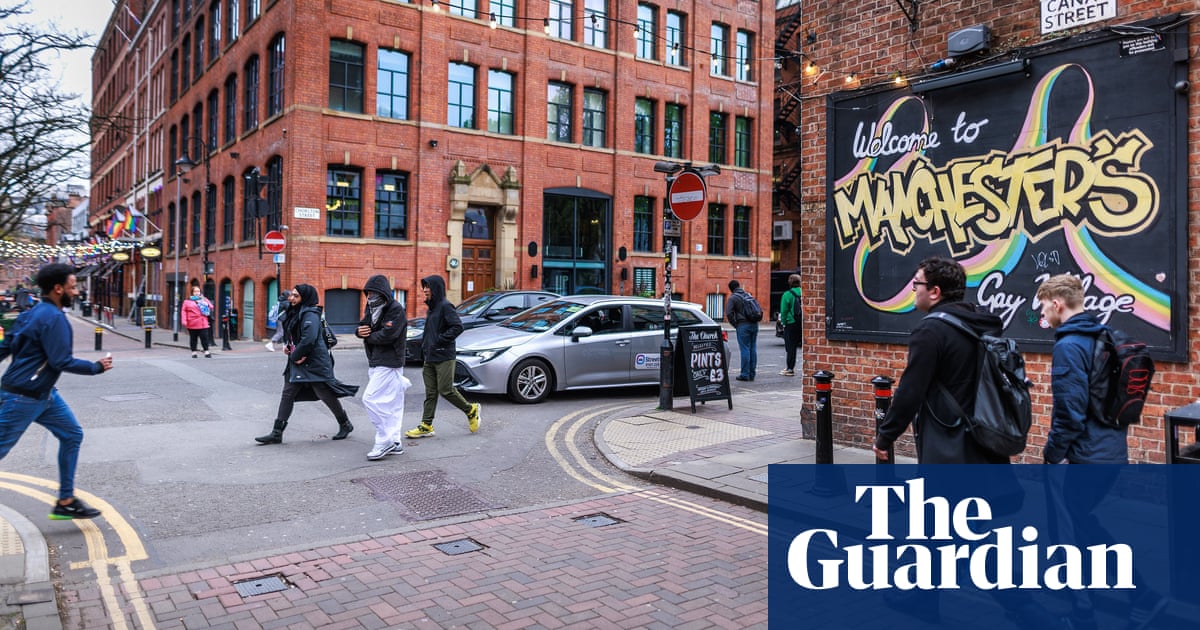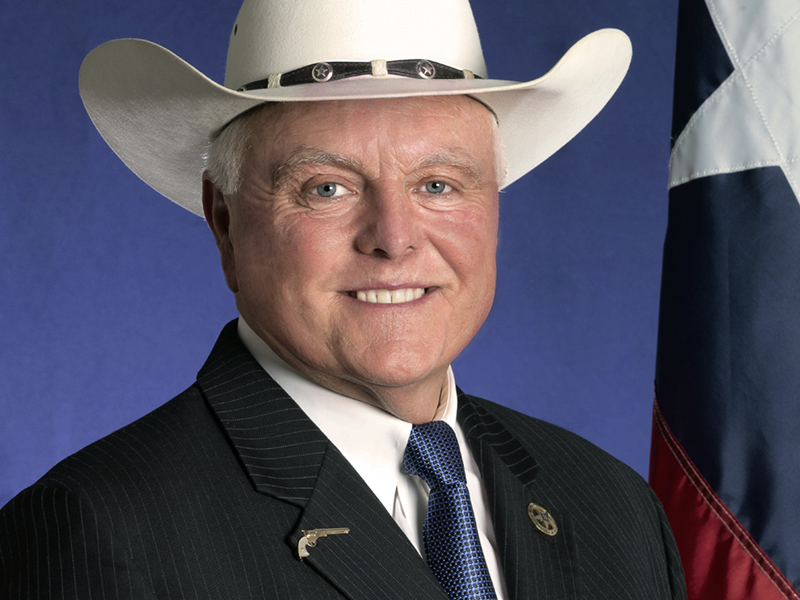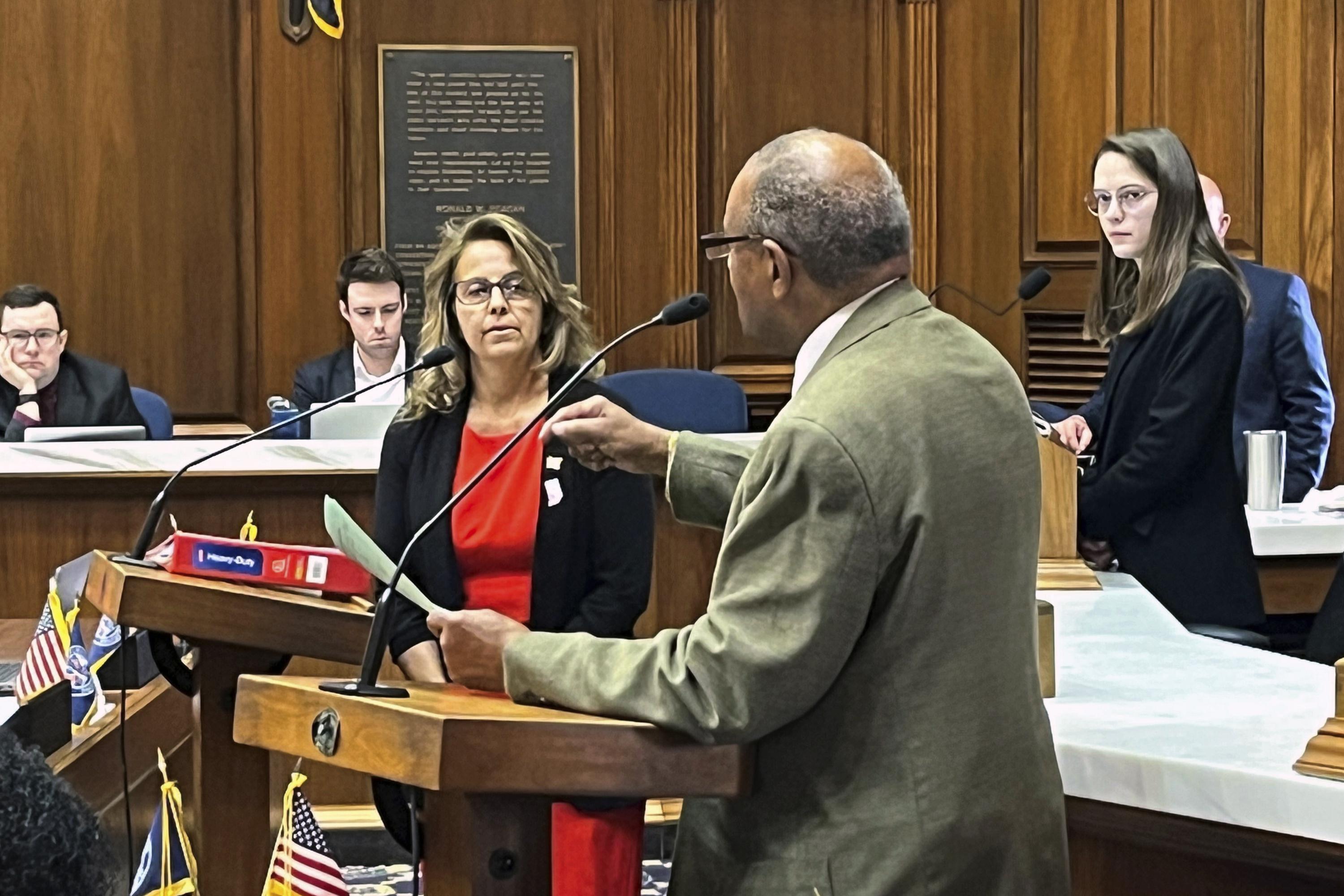 Future Outlook
Opportunities & Events to Know About
Opening Reception & Official Stonewall PRIDE Month Kickoff
In honor of PRIDE Month (June 2023), History Fort Lauderdale will present "Take PRIDE! A Retrospective of LGBTQ Life in South Florida." This impactful exhibit will chronicle the gay rights movement and the significant migration of LGBTQ community members to South Florida which has contributed to the success of its vibrant arts and culture, business, media, and political landscape.
Bottom Line
Words of Wisdom for Your Week