The Balance Sheet: May 21, 2023
Exciting news: I just hired my first Queerency summer intern! Her name is Haley and she's awesome. You can read more about her in the "Assets" section below.
I'm also thrilled to announce a new partnership with ADP! They've launched a new program to support LGBTQ-owned small businesses and to provide them with Fortune 500-level payroll, HR, tax services, and more on a budget. I signed up for the program myself to streamline the hiring/onboarding/payroll process for Haley, and I already love it.
You can learn more by booking a call with Erica Schmadeke at ADP. She's a gay woman herself and has been so helpful! Read more about her below, and when you sign up, be sure to put "Queerency referral" in the Comments field so that you get a lifetime discount and some other perks.
And there's still time to vote for me for the Audience Choice Award in the Next Challenge for Journalism & Media! If I win, I'll use the $10K grant to grow the Queerency newsroom by hiring more LGBTQ+ business journalists and content creators. I'm an underdog in this competition, so every vote counts and is greatly appreciated!
Have a great week,
Trav
Top Line
Stories With Main Character Energy
Erica at ADP is Here to Help Fellow LGBTQ Folks Succeed in Business
I just hired my first hourly employee (shoutout to my intern Haley!), so there were a lot of things I didn't know that I'd need until I needed them. From onboarding and HR to labor law compliance, there are so many moving parts and so much paperwork!
Serendipitously, within days of me beginning the intern interview process, Erica Schmadeke at ADP reached out to me about a new program they've launched to support small LGBTQ-owned businesses and other minority-owned companies. A gay woman herself, she understands the unique challenges that LGBTQ+ entrepreneurs face when it comes to launching, running, and growing our businesses.
The initial idea was for me to partner with ADP to just help spread the word about this program, but since I was actually in need of their services, I decided to sign up for ADP myself. It's already been a game-changer for my business.
ADP services:
Automated my hiring and onboarding process for my new intern and contract employees
Enables employees to track hours and submit timesheets
Takes care of my tax paperwork
Provides consumer discounts for me and my employees at to all sorts of businesses
and much more!
It's like getting Fortune 500-level services on a small business budget. I was pleasantly surprised at how affordable it is. I pay less for ADP per month than I do for car insurance!
For Erica, the mission behind this program is personal. "My goal is to fill the very real gap that currently exists for LGBTQ+ and minority owned businesses in our country," she said.
"Being a gay woman, I have seen these gaps firsthand. I am striving to provide LGBTQ+ leaders with the resources, benefits, and education it takes to run a successful business in today's ever-changing environment. ADP and I want to help put LGBTQ-owned businesses on an even playing field to achieve even greater heights."
BOOK A CALL with Erica to learn more and to receive a complementary HR screening. Be sure to mention "Queerency Referral" in the Comments field so that you get a lifetime discount and some other perks.
Disclaimer: Queerency may receive a commission if you sign up for ADP
Before Bud Light, Gays Boycotted Coors Beer
The 20th century witnessed numerous significant milestones in the fight for LGBTQ+ rights. One event that stands out is the Coors Strike, a series of boycotts and strike actions against the Coors Brewing Company that unfolded in the late 1970s and early 1980s. This boycott, led by LGBTQ+ activists like Harvey Milk, shed light on the discriminatory practices of the Coors Brewing Company and played a crucial role in galvanizing the gay community and its allies in the pursuit of equality.
Partnering with th Teamsters and other labor unions, LGBTQ activists helped lead one of the most successful boycotts in history.
25 LGBTQ-owned products to shop from the 2023 Target Pride Collection
Every year when Target's pride collection comes out, the internet explodes. Some people criticize it, some people love it. This year, there's a little bit of both. It feels kind of icky to shop for LGBTQ+ merchandise from a major retailer when you could just go to a small queer-owned business. But this year, Target is featuring products made by members of the LGBTQ+ community.
So, if you want to shop the Target Pride collection and keep a clear conscience, we've rounded up a few select items made by members of the queer community. You'll see items from designers like Anjellica Colliard and Humberto Cruz and businesses like TomboyX, FLAVNT, The PHLUID Project, Ash & Chess, and more.
Bud Light maker stripped of LGBTQ+ rating for caving to Dylan Mulvaney backlash
The nation's largest LGBTQ advocacy group is taking action against Anheuser-Busch over its handling of the conservative backlash to transgender influencer Dylan Mulvaney, accusing the multinational beer company of caving to political pressure.
In a May 9 letter shared exclusively with USA TODAY, the Human Rights Campaign informed the Bud Light maker that it has suspended its Corporate Equality Index score – a tool that scores companies on their policies for lesbian, gay, bisexual, transgender and queer employees.
After their Pride Night reversal, the Dodgers face a new backlash
Several prominent LGBTQ+ groups will not participate in the Los Angeles Dodgers' annual Pride Night after the organization announced Wednesday that it would no longer honor an advocacy group with a community service award.
The decision, which came after outcry from the Catholic League and Sen. Marco Rubio (R-Fla.), inspired a more widespread backlash in defense of the Sisters of Perpetual Indulgence, whose members often dress in brightly colored habits and call themselves "a leading edge Order of queer and trans nuns."
Continue reading at The Washington Post
Equity
Queer-Owned and -Allied Businesses In the News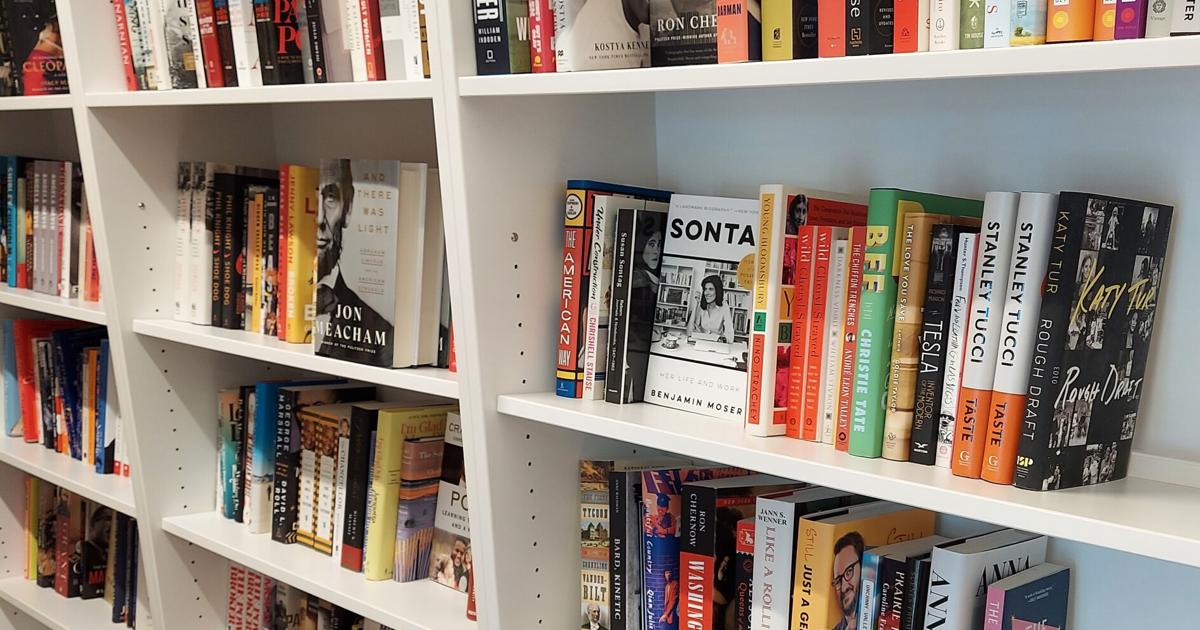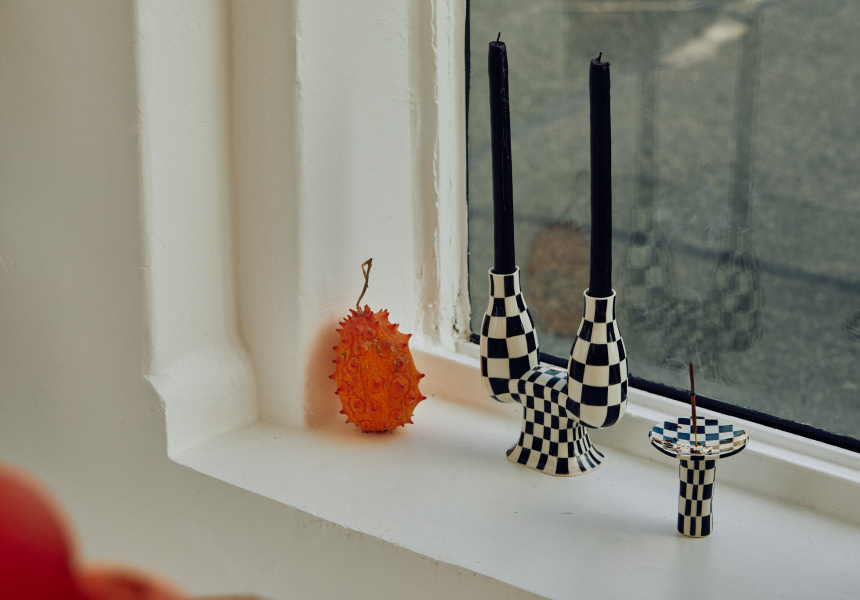 Assets
Good News in Queer Business, Politics, and More
Meet Haley, Queerency's Summer 2023 Intern!
Haley Pender (she/her) is a rising sophomore multimedia journalism student at North Carolina A&T State University, where she is the recipient of the prestigious Dowdy Scholarship.
Haley is a talented student journalist and content creator. She writes for the A&T Register, her school newspaper, and produces engaging Black history and culture videos on her 52K+ follower TikTok channel, @haleyfromdahillz.
An LGBTQ ally, Haley will be writing news articles, producing social media content, and covering all things queer economy this summer. If you want to say hello or pitch her a story, email her at haley@queerency.com.
Facts & Figures
Data to Digest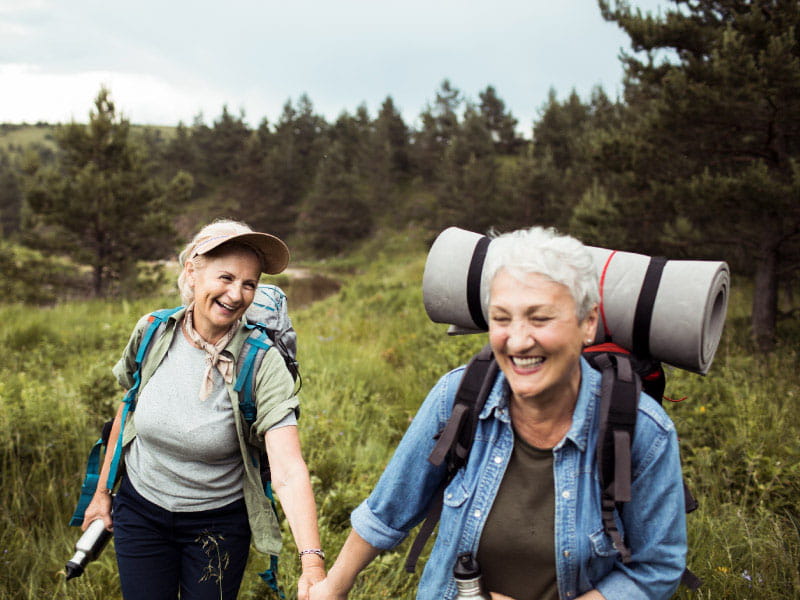 Liabilities
Challenges to Overcome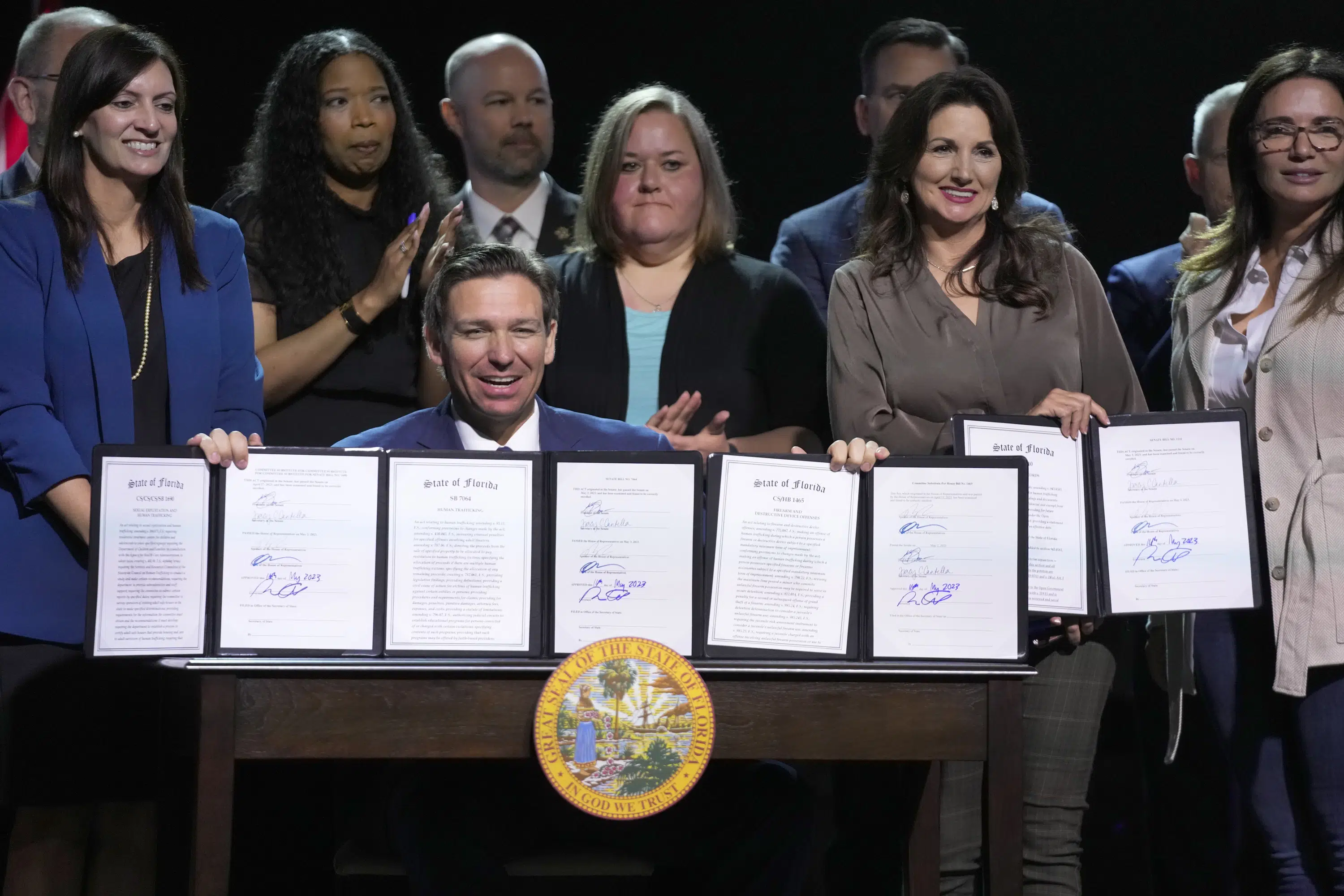 Future Outlook
Opportunities & Events to Know About
National Pride Grant for LGBTQIA+ Small Businesses
The LGBTQIA+ National Grant allows eligible small businesses to receive one of 25 grants totaling $25,000. Founders First is committed to increasing the number of diverse founder-led companies generating over $1 million in revenue and creating premium-wage jobs. To be eligible, the company's founder must identify as LGBTQIA+, have an active U.S.-based business, be the CEO, President, or owner, and employ between 2 and 50 employees.
Black Queer Creative Summit
GLAAD's Black Queer Creative Summit is the first-of-its-kind in-person event, specifically geared towards educating, empowering, and training emerging Black LGBTQ+ creatives across five sectors of the entertainment industry:
EXECUTIVES
CREATORS
BEHIND THE SCENES
ON SCREEN TALENT
MUSIC SUPERVISION
Bottom Line
Words of Wisdom for Your Week
"You have to find the joy. You have create the joy. Honestly, the hardest part is focusing on the joy in your life, because we all know there are so many awful things that are around. Why not make your home a beautiful, joyous place to live in."  
––RuPaul