The Balance Sheet: March 26, 2023
Happy Trans Week of Visibility + Action!
Happy Trans Week of Visibility + Action! In this week's Balance Sheet you'll find:
Ways to take action for Trans Week of Visibility + Action
How to help a queer-owned bakery that's being run out of business by bigots
The tea on Telfar's new pricing model
and more!
Plus, don't forget to sign up for my free webinar this Wednesday!
Have a great week,
Trav
Top Line
Stories with Main Character Energy
Don't Miss My Free Webinar this Wednesday!
Are you finding it difficult to build an audience on social media?

Have you struggled to gain traction with your digital engagement?

Does choosing the right social media platform for your brand feel overwhelming?

Join Chris Angel Murphy, MSW (they/them) and me for this free, virtual event for tips on how to solve these problems and more.
Come for an hour-long fireside chat and Q&A on topics including:
✅ Finding Your Niche
✅ Picking Your Platform
✅ Connecting with Collaborators
✅ Accelerating Your Growth

Register at tinyurl.com/4thuch2t
How to Take Action this Trans Week of Visibility + Action
From March 25-March 31, Trans Week of Visibility + Action will take place. It's a digital mobilization campaign to build power and support for trans young people and the organizers and communities fighting alongside them. Here's the focus for each day this week:
March 26: Drag Bans
March 27: Health Care Bans
March 28: Censorship and Forced Outing
March 29: Bathroom Bans
March 30: Sports Bans
March 31: Trans Day of Visibility
Learn more here: https://www.trans-week.com/#act
Queer-Owned Bakery Near Chicago Faces Closure Due to Anti-LGBTQ Harassment. How You Can Help.
Uprising Bakery & Cafe in Chicago suburb Lake in the Hills, IL, has been the target of anti-LGBTQ hate and harassment since last summer. When they announced plans to host a family-friendly drag show last July, the bakery was vandalized: doors and windows were destroyed, glass shattered, and hate speech was painted on the building.
Owner Corinna Sac says that the ongoing harassment, vandalism, and lack of support from local government has resulted in low patronage and low sales.

"Without an infusion of more than $30,000, at this time, I cannot keep the doors open to my dream bakery," she said in a statement.
Read my full article and donate to the following fundraisers to support Uprising Bakery & Cafe:
Telfar's New Pricing Model Lets Customers Determine Cost
Telfar, the Black queer-owned affordable luxury brand best known for its in-demand bags, is introducing a new pricing model that enables customer demand to drive the prices of its products. Starting Monday, March 27th, the company will introduce its Live Price model along with its new collection.
Watch my explainer video and read more about Live Price at the following links:
Grindr is Now Offering Free HIV Testing Kits
You can now order free home HIV self-testing its directly in the Grindr app. Made possible by a $41 million grant from the Centers for Disease Control and Prevention, the partnership will provide up to 1 million home self-testing kits over the next five years at no charge to Grindr users. Read more below:
Grindr joins major public health push to distribute free at-home HIV tests (NBC News)
Assets
Good News in Queer Business, Politics, and More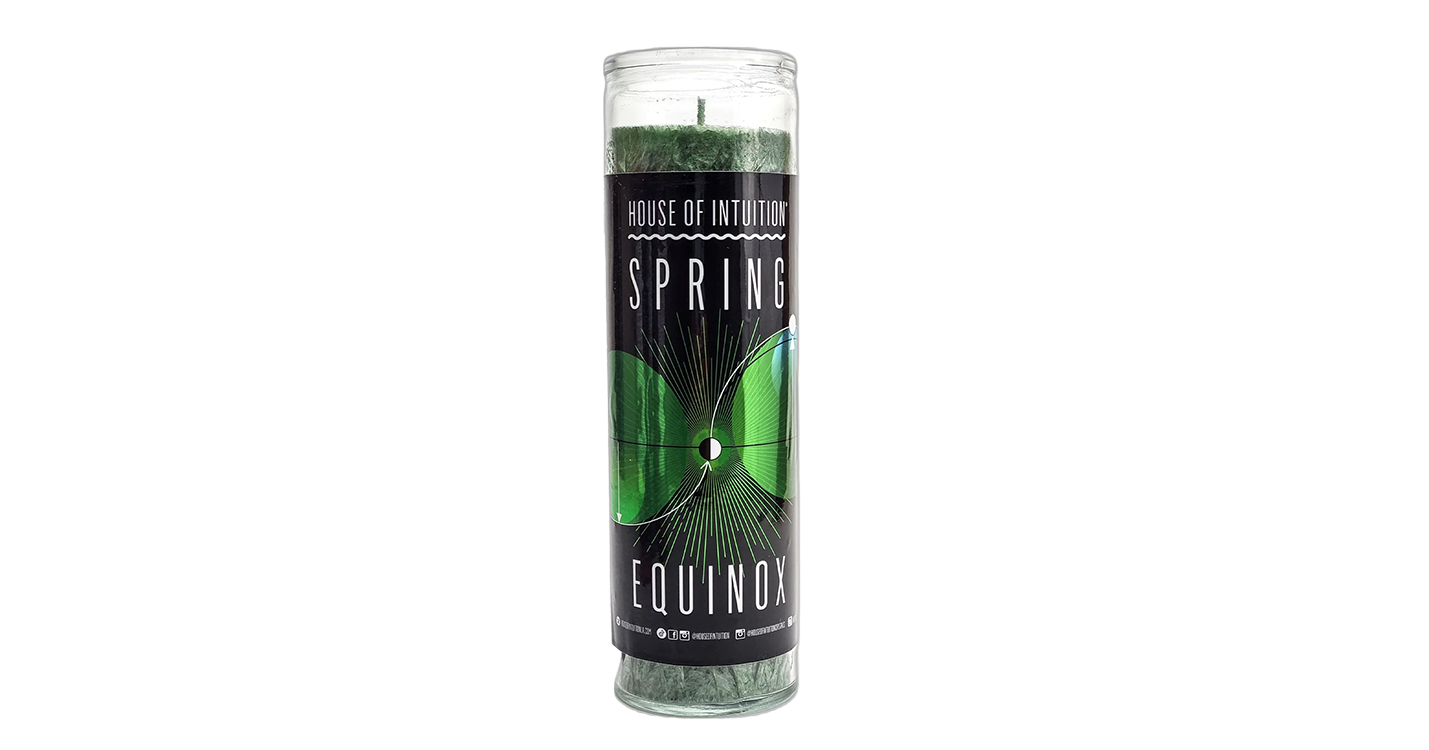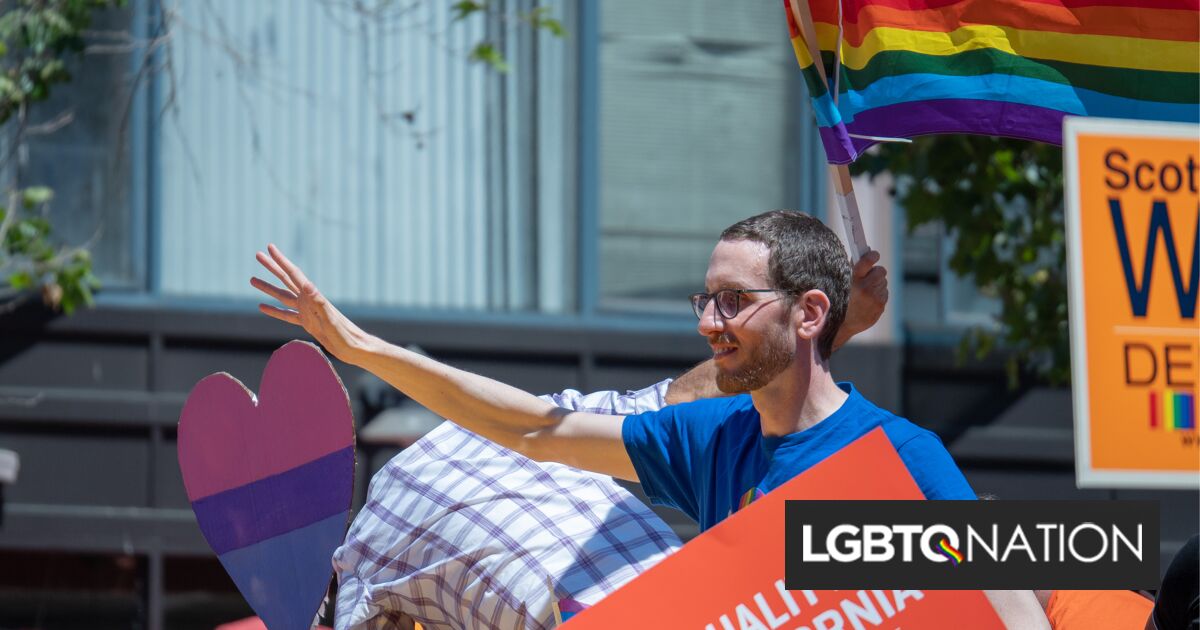 Liabilities
Challenges to Overcome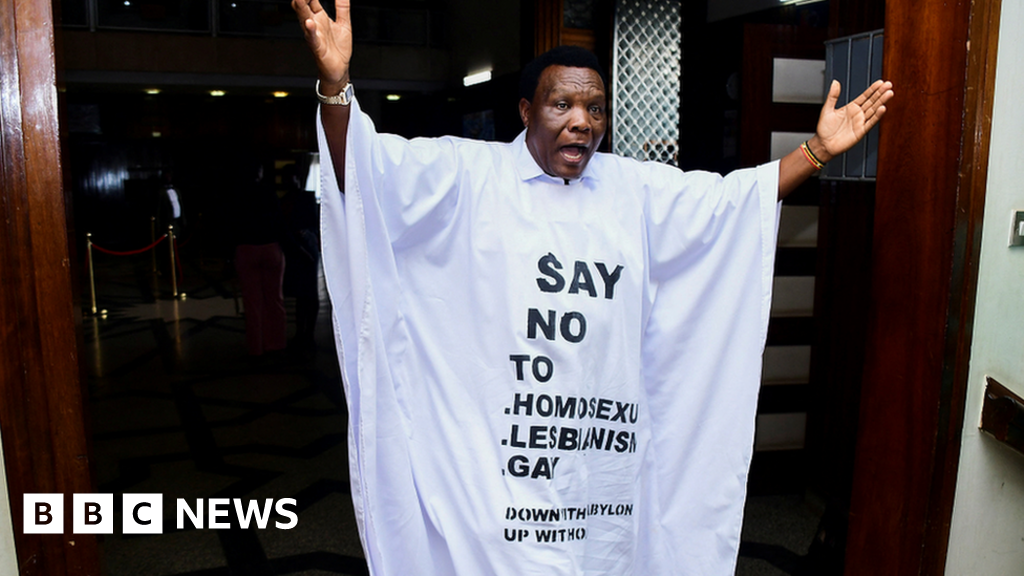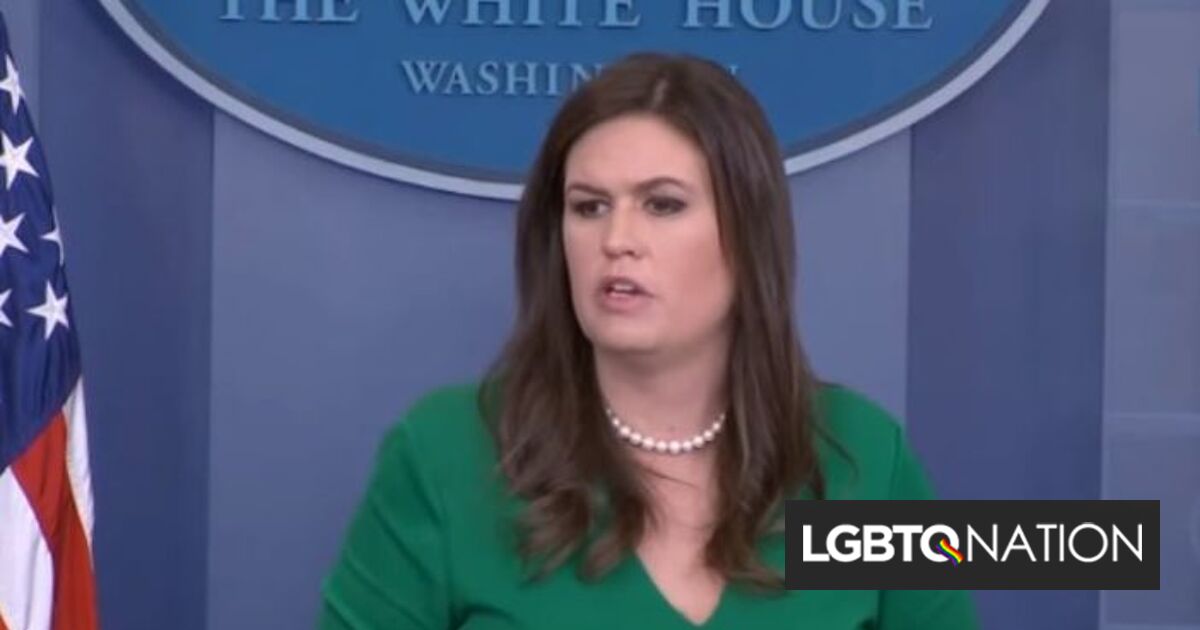 Equity
Queer-Owned Businesses In the News
Future Outlook
Opportunities & Events to Know About
Speak Up For TDOV: Talking Points for Active Trans Allyship
Join Rebecca Minor, LICSW (Gender specialist and parent coach), and Chris Angel Murphy, MSW (LGBTQ+ speaker, trainer, and consultant) to explore the impact of anti-trans laws. Learn how to counter opposition arguments, handle misinformation, & support trans folks.
Register here
Apply for the Lesbians Who Tech + Allies Squad Leadership Program