The Balance Sheet: July 16, 2023
Happy Pride Month! In case you missed it, we're tracking corporate Pride campaigns all month long and will be analyzing the data in our State of Corporate Pride report later this month.
Happy International Drag Day! In this week's Balance Sheet we're celebrating queer-owned apparel company WILDFANG's Guinness World Record for longest drag performance, taking a look at the effects of the U.S. Supreme Court's 303 Creative v. Elenis decision, and more.
Have a great week,
Trav
Top Line
Stories With Main Character Energy
This Drag-A-Thon Just Set a New Guinness World Record
After 48 hours of non-stop drag by more than 120 queens, kings and emcees, queer-owned apparel company WILDFANG has officially broken and set the new world record for longest drag performance. The event, which also raised $290K for the Trevor Project, included over 600 songs and 700 set changes.
The Tea: The DRAG-A-THON was produced by WILDFANG and was hosted at Portland, Oregon's historic drag cabaret, Darcelle XV Showplace. The 48-hour event began on Monday, July 10 and aimed to break the previous record set in 2017 in Melbourne, Australia.
Performers included Frankie Grande, Eureka O'Hara, Peppermint, Lala Ri, and dozens more.
A Michigan Hair Salon Owner Bans Queer Patrons Because She Doesn't Like Pronouns
Less than two weeks after the U.S. Supreme Court's landmark decision allowing businesses to discriminate against LGBTQ+ customers, a Michigan salon owner has banned some queer patrons.
The Tea: Christine Geiger is the owner of Studio 8 Hair Lab in Traverse City, MI. In a now deleted Facebook post, Geiger compared people with gender expansive identities to animals, saying, "If a human identifies as anything other than a man/woman please seek services at a local pet groomer. You are not welcome at this salon. Period."
She then focused her attack on pronouns, saying, "Should you request to have a particular pronoun used please note we may simply refer to you as 'hey you.'"
The Background: In Geiger's diatribe, she referenced Michigan HB 4744, a bipartisan piece of legislation that Gov. Gretchen Whitmer recently signed into law. The legislation establishes statewide protections against discrimination for LGBTQ+ Michiganders.
However, conservatives and right wing media have decried the law and spread misinformation that it would "Make Hurting Someone's Feelings a Hate Crime."
A Conservative Neighbor Was Caught On Video Throwing a Dead Rat On the Property of an Adjacent Gay-Owned Restaurant
As soon as she spotted the lifeless vermin, Tiffany Foster had a hunch about how it appeared near the trash bins behind the Front Porch Market and Grill in The Plains, Va. The general manager went inside,pulled out her phone and reviewed security-camera footage. Her suspicion was confirmed: The dead rat had been tossed onto the property.
The suspect? Mike Washer. The businessman and his wife, Melissa, first complained to the Front Porch proprietors about pre-dawn vendor deliveries in 2019, not long after the conservative Christian couple moved their financial firm right next door to the restaurant, which flies a gay Pride flag. The renovated building doubles as the Washers' residence, where they have a front-row view of the Front Porch's operation.
Fluffy's Sno-Balls Long Beach a Top Ice Cream Shop, Yelp says
Fluffy's Sno-Balls in Long Beach has been named one of the best ice cream shops in the nation, according to Yelp.
The Mardi Gras–themed, New Orleans-style shaved ice shop doesn't sell ice cream, but that doesn't matter because the frozen confection falls under Yelp's ice cream shop label.
Yelp published its Top Ice Cream Shops of 2023 list to celebrate National Ice Cream Day on July 16.
What You Need to Know About 303 Creative v. Elenis, The U.S. Supreme Court Decision that Makes it Legal for Businesses to Discriminate Against LGBTQ Customers
Why Republican lawmakers are going after Target
Republicans are escalating their legal threats against Target, pressuring the company to remove merchandise for transgender customers and backtrack on its initiatives to hire minorities and diversify vendors.
In singling out Target, GOP lawmakers and right-wing social media personalities are sending a larger warning to corporate America to roll back recent diversity and inclusion policies, analysts say.
"Target is a high-profile company, one of the biggest, so if you want to make a statement this would have that impact," said Julian Zelizer, a professor of history and public affairs at Princeton University and a CNN political analyst.
Equity
Queer-Owned and -Allied Businesses In the News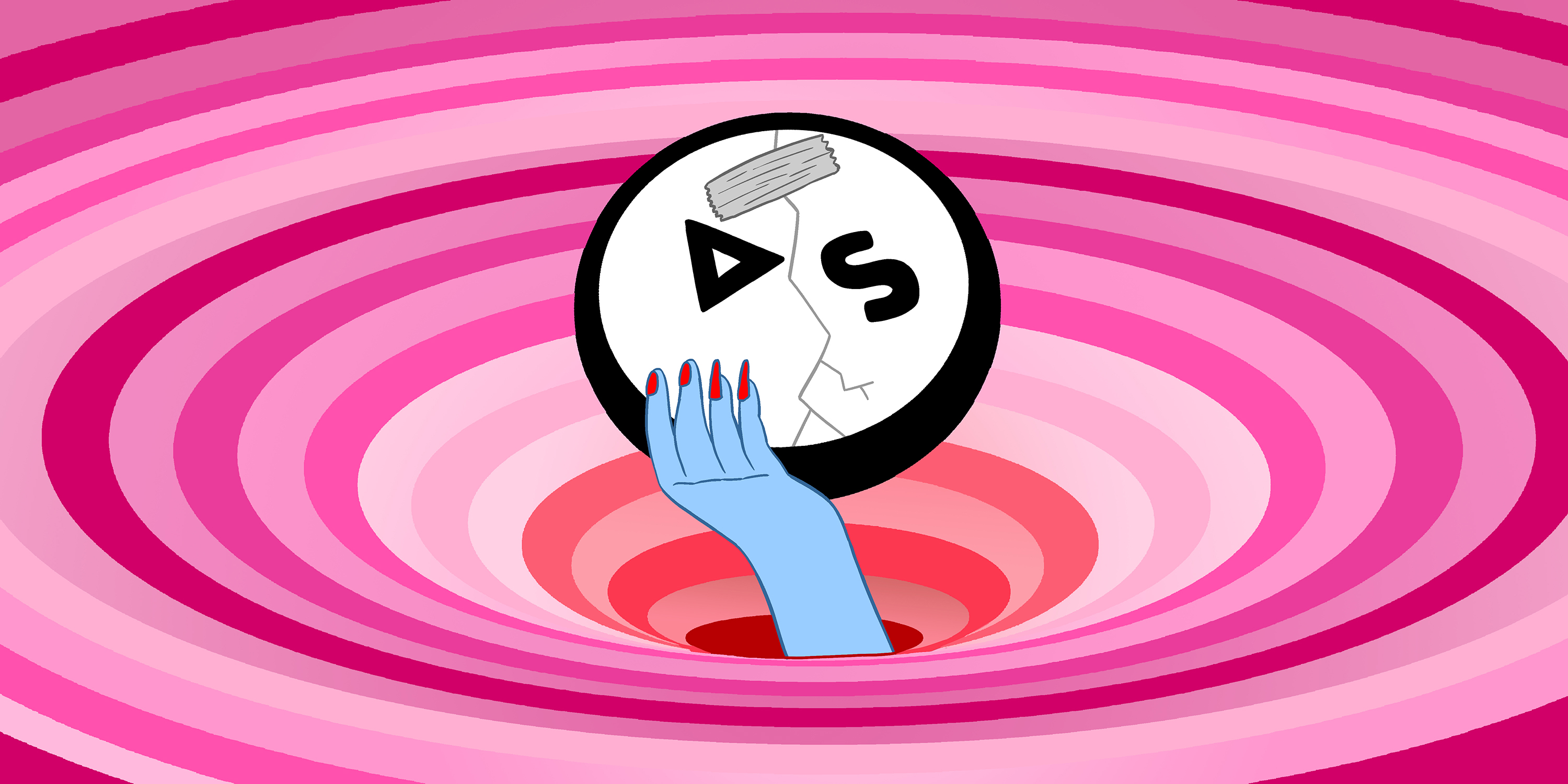 Assets
Good News in Queer Business, Politics, and More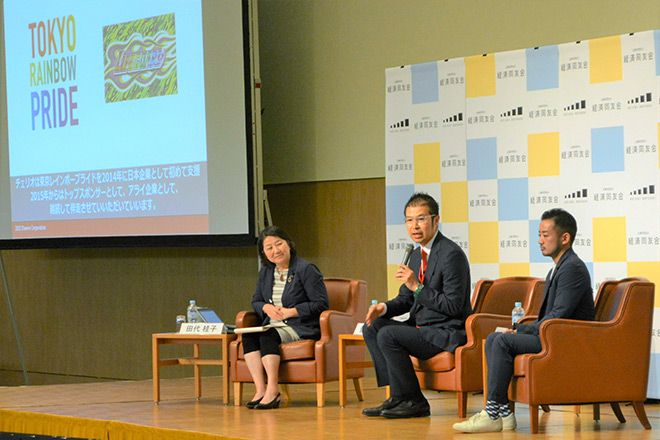 Facts & Figures
Data to Digest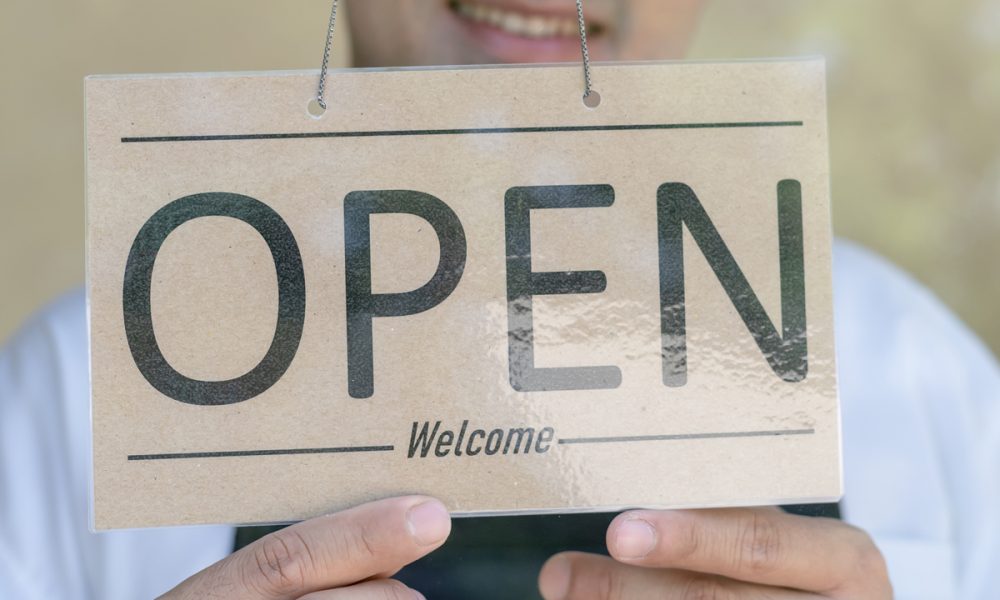 Liabilities
Challenges to Overcome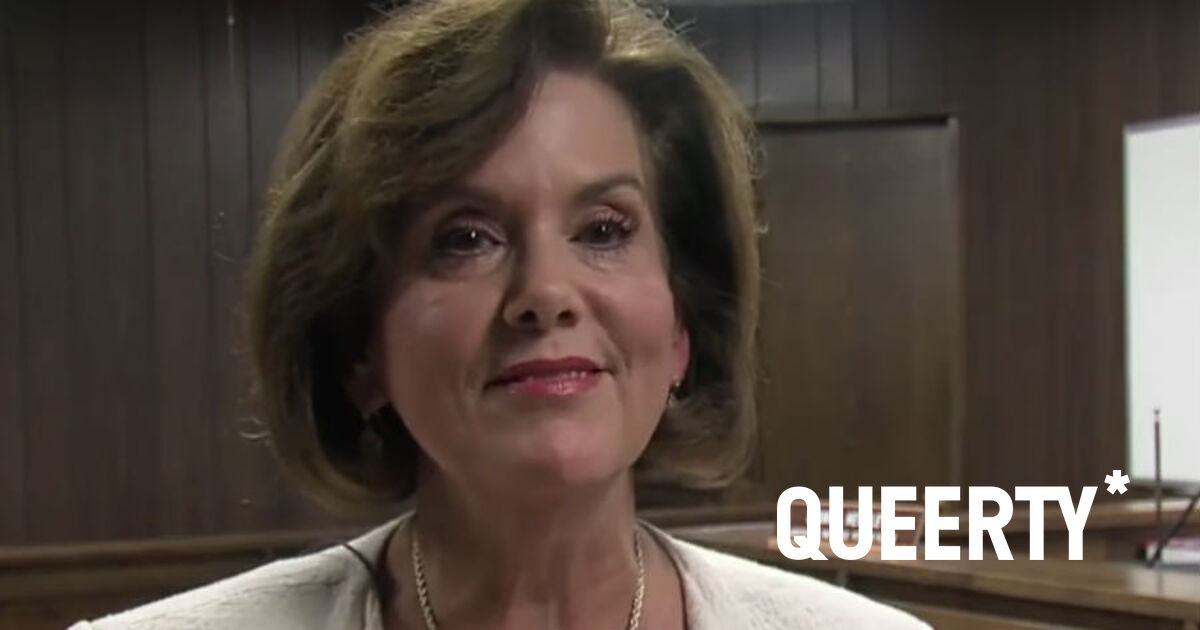 Future Outlook
Opportunities & Events to Know About
Leaders for Inclusive Change
Are you wondering how to increase safety for LGBTQ+ youth right now? Leaders for Inclusive Change is a six-week class taught in community with two trans high school teachers, to support parents, teachers, and community leaders in holding safe space for LGBTQ+ youth. The live version of the class begins July 12, 2023 and continues for six weeks. Join other educators, parents, and community leaders as you learn how to most effectively be that safe adult that all LGBTQ+ children deserve to have in their lives. You can learn more at (insert affiliate link)
While Leaders for Inclusive Change was created by two trans teachers as a way of empowering allies to create safe community spaces for LGBTQ+ youth, it is also an incredible way for all queer people to learn about their own history, spotting internalized homophobia and transphobia, as well as learning how to support intersectional identities.