Why we need more queer and trans representation in AI (The Balance Sheet: October 26, 2023)
Enjoy our round-up of the best of LGBTQ+ business news, including a recap of the Lesbians Who Tech Summit, exciting news for FOLX Health, and more.
Can you believe it's already the end of October? This year seems to be moving at warp speed, and we can't believe we're already in Q4, affectionately known by some as the Friday of the year.
Last week, I attended the Lesbians Who Tech + Allies Summit in San Francisco and joined 15,000 tech professionals — most were lesbian, queer, or trans, and some were allies — looking to hold big tech accountable for the potential evils of artificial intelligence.
The keynote speeches, panel discussions, and networking opportunities left many attendees hopeful for the future of tech. If you want to learn more about the future of AI, why LGBTQ+ folx love working in tech, and the possibilities in climate careers, read the full article here.
Finally, if you find value in our work, we would really appreciate your financial support to sustain and grow Queerency. This is a labor of love, with labor being a keyword. Please help us grow by becoming a supporter or making a one-time donation.
Enjoy our round-up of the best of LGBTQ+ business news.
Until next week,
Leo

Top Line
Stories with Main Character Energy
LGBTQ Palestinians used Queering the Map, an online platform created by nonbinary designer and researcher Lucas LaRochelle
As news broke of the continued genocide of Palestine, a tender message from an LGBTQ+ Palestinian was documented by Queering the Map. The post was originally shared on Instagram in June 2022, and was recently shared widely on Instagram by users who support Palestinian freedom. Read the full article by Reckon News.
Lucas LaRochelle is a designer and researcher who created Queering the Map in 2017. According to their website, LaRochelle designed the platform to "collaboratively archive the cartography of queer memory... in order to preserve our histories and unfolding realities."
FOLX Health now accepts health insurance
Anti-trans legislation across the country has made it harder for trans people to access gender-affirming healthcare, like hormone replacement therapy. Health startup FOLX, founded in 2019, just made accessing HRT even easier. FOLX is now in-network with Cigna, Evernorth, and Blue Shield of California. Other partners include Blue Cross, Blue Shield of Texas, and Optum for behavioral health service in Colorado and Florida.
Read the full article by Fast Company.
San Diego lesbian bar Gossip Grill targeted by suspected arsonist
On October 20, San Diego lesbian bar Gossip Grill caught fire overnight, causing $10,000 in damages. There were no injuries reported to staff, patrons, or fire crews as a result of the fire, but police have a man in custody suspected of arson. Gossip Grill is one of the few nightclubs left in the county that puts queer and transgender women at the center of its business.
Read the full article by Fox 5 San Diego.
Read about what it takes to keep a queer bar safe
Writer Rax Will interviewed nightlife organizers Mack Boyle, security at Friends & Family bar in Oakland, DJ Guerilla Pump of the Oakland creative collective We Are The Ones We've Been Waiting For, and Cory Klink, security at Akbar in Los Angeles. Each community member's background in anti-police trainings, kink, and de-escalation shows how difficult and nuanced it is to keep our communities safe in the current political climate.
Read the full article by Punch.
NHL lifts its ban on Pride tape after backlash
NHL players will be allowed to use Pride tape this season after the league reversed their controversial ban that sparked backlash. Major league sports still remains a battleground for LGBTQ+ representation.
Equity
Queer-Owned and -Allied Businesses In the News
A list of 25 queer-owned bookstores across the US, including A Room of One's Own in Madison, Wiconsin
Advocate released a list of 25 queer-owned bookstores across the country, including A Room of One's Own. The bookstore's social media administrator, Fawzy Taylor, recently organized an arts fundraiser that raised $54,000 for medics and hospitals in Palestine. Artists like adrienne maree brown, Yumi Sakugawa, and Reparations Book Club offered free products, personalized notes, and tattoo sessions. Those who wanted to donate could buy tickets to a giveaway, and all the proceeds went to grassroots organizations in Palestine.
Read Advocate's full list of queer-owned bookstores here, and follow Fawzy Taylor on Instagram for more ways to support Palestine.
Sponsored
In partnership with Sonara.AI
Sonara is a new tool that uses AI to automate your job search and take the work out of finding a position. Job hunting is a numbers game, so the more applications you submit, the more interviews you'll get.

All you have to do is upload your resume and it applies to hundreds of relevant job openings for you. This gives you your time back and allows you to be more selective about which interviews you take.

There's a free trial to start using Sonara, and then it switches to a monthly subscription. But as a member of the Queerency community, you can save 20% off your first month using this link: bit.ly/46vDsNm
Assets
Good News in Queer Business, Politics, and More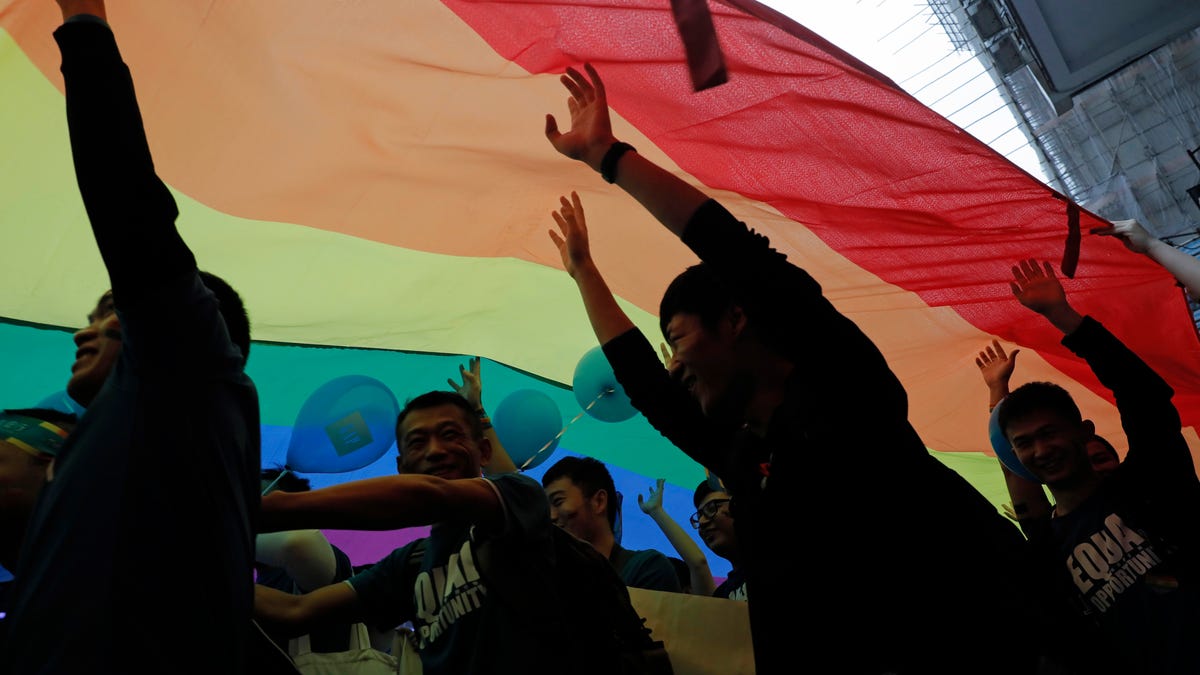 Facts & Figures
Data to Digest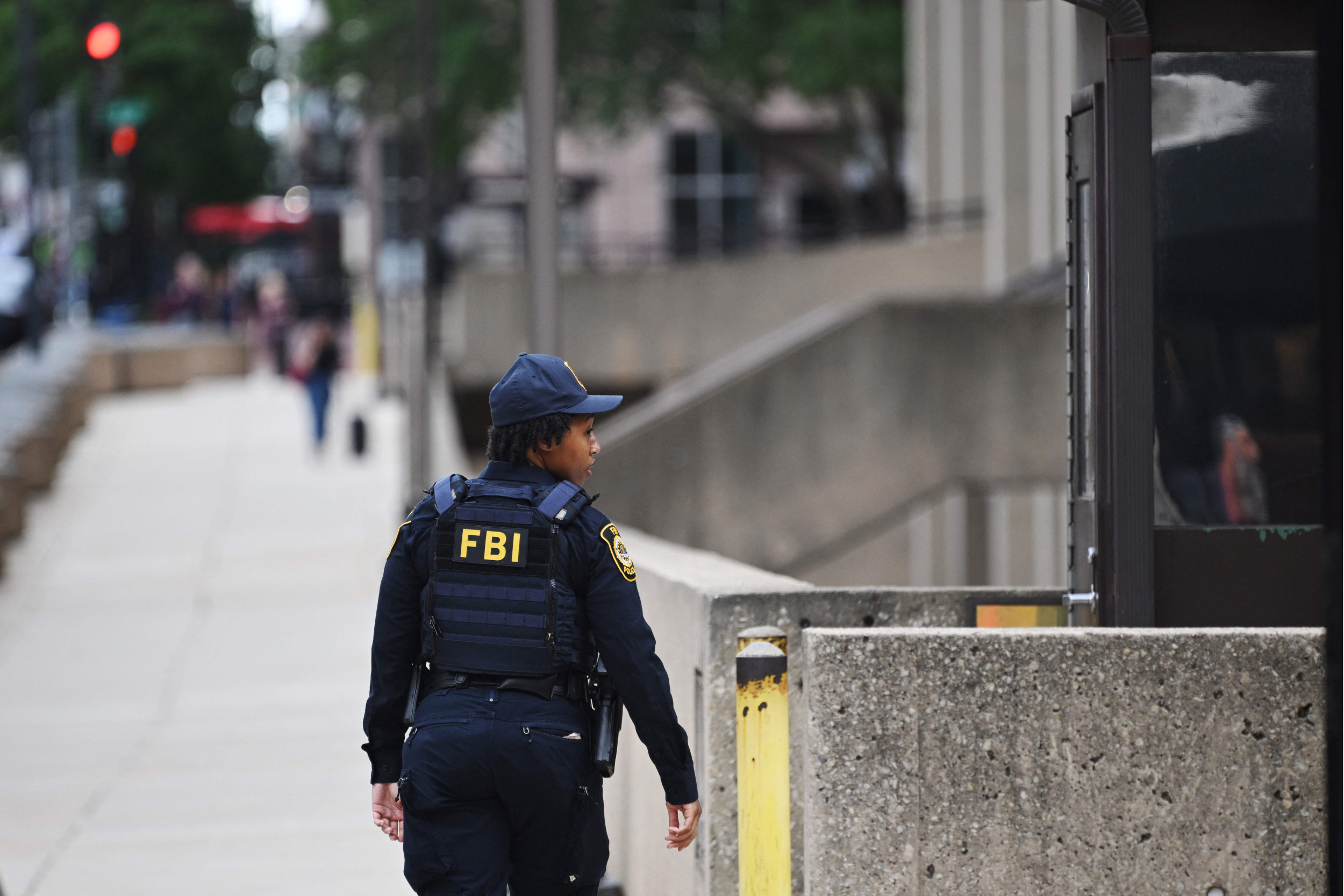 Liabilities
Challenges to Overcome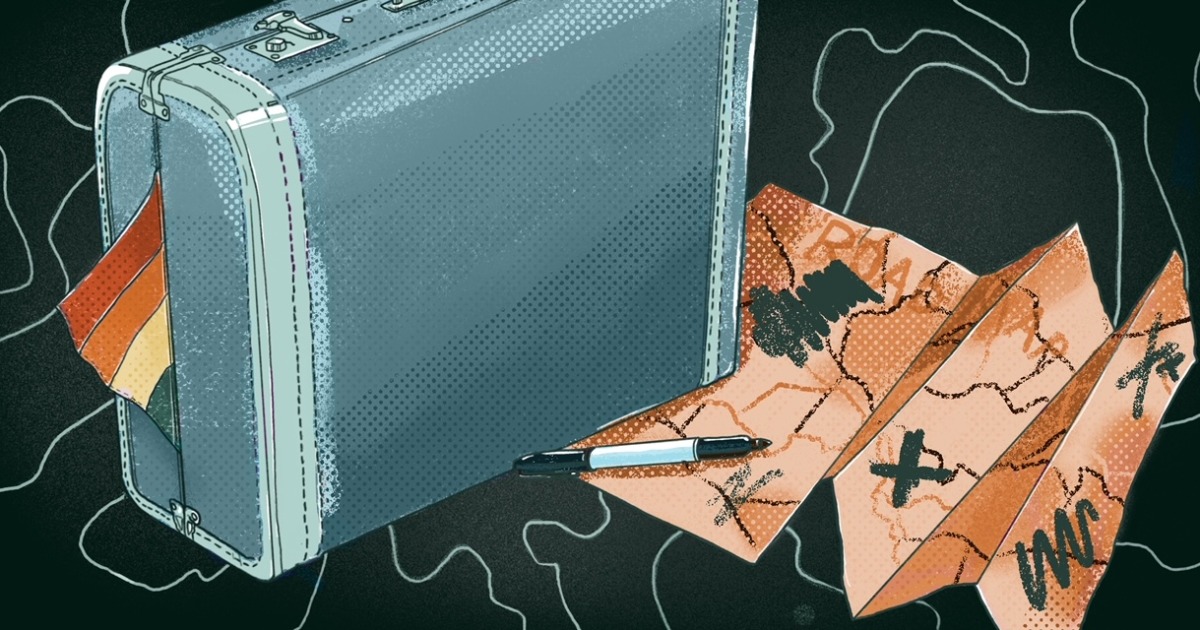 Future Outlook
Opportunities & Events to Know About
The Queer 26 Presents: emPower Hour
Join The Queer 26 on Wednesday, November 8 at 7:00 pm for an inspiring night with top Film & TV Writers discussing everything you need to know about the industry, including breaking into the industry, the process of finding representation, insights into pitching, development and staffing, and more! Tickets available here.
Oakland LGBTQ CommunityCenter is hosting their annual fundraising gala on October 28
Join the Oakland LGBTQ CommunityCenter for their 6th annual fundraising gala on Saturday, October 28 from 6-11pm at Bloc15, hosted by Legendary MC Dashaun Wesley. The Center provides educational, social, and health-related programs in Oakland. Tickets are available here.