The Balance Sheet: April 2, 2023
Hey there! This week's Balance Sheet is well-balanced with a lot of great news to share:
a $2.3 million TikTok-a-Thon for trans healthcare
our community saved a queer-owned bakery from closing due to bigotry
Texans rallied at the State Capitol to fight for trans kids
along with some not-so-great news:
LGBTQ+ representation on TV is decreasing
bigots around the world keep doing bigotry
Also, check out the replay of my webinar I co-hosted with Chris Angel Murphy, MSW. And be sure to apply by April 7th for Lesbians Who Tech's SQUAD Leadership Program, the first leadership program and network intentionally designed to connect, support, and help promote more LGBTQ+ Women, Non-Binary leaders, and underrepresented Allies into senior leadership positions.
Have a great week!
Trav
Top Line
Stories with Main Character Energy
TikTokers Mercury Stardust and Alluring Skull Raise $2.3 Million for Trans Healthcare in 30-Hour TikTok-a-Thon
Two TikTok creators collected in six hours over $1 million for trans health care through a 30-hour "TikTok-a-Thon" fundraiser to celebrate Friday's Transgender Day of Visibility.
Mercury Stardust and Jory, better known online as alluringskull, raised the funds for Point of Pride, a nonprofit that provides gender-affirming services to trans individuals across the world.
Donors Save Queer-Owned Bakery that Almost Closed Due to Anti-LGBTQ Harassment
We did it! Two weeks ago, I reported that Uprising Bakery & Cafe in Chicago suburb Lake in the Hills, IL, was facing closure due to sustained anti-queer harassment. After the owner, Corinna Sac, announced that the bakery would have to shut down at the end of March unless they raised $30,000, donors raised enough funds to help keep the bakery open. Read more about the bakery's plans below:
6 Trans Entrepreneurs Share How Anti-Trans Legislation Affects Their Lives And Livelihoods
According to the ACLU, there have been 435 anti-LGBTQ bills introduced in state legislatures across the country this year. Bills in 44 states directly target transgender and nonbinary individuals through bathroom bans, restrictions on gender-affirming care, sports bans, and the criminalization of healthcare providers who support trans patients.
Even bills banning drag performances have indirect implications on the ability of transgender and gender non-conforming people to exist in public.
Beyond the negative physical and emotional impact of the bills (particularly on LGBTQ+ youth), anti-trans legislation also takes a toll on the business community. On International Transgender Day of Visibility, I asked six trans and nonbinary small business owners share the impact of anti-trans legislation on their lives and livelihoods, and what allies can do to show their support.
Texans Rally to Fight for Trans Kids
7 tips for anyone who needs to move quickly to escape anti-trans laws
In response to anti-trans bills, families across the country are pillaging their emergency savings fund and going into debt to afford the move to sanctuary states like California and Minnesota.
Leo Aquino (they/them) provides some great tips on the financial mechanics of trans migration for Business Insider.
Leo and I also collaborated on a video this week on the ways that anti-trans legislation can cause long-lasting financial trauma for trans/queer folks and families. Watch it on Instagram below.
---
Assets
Good News in Queer Business, Politics, and More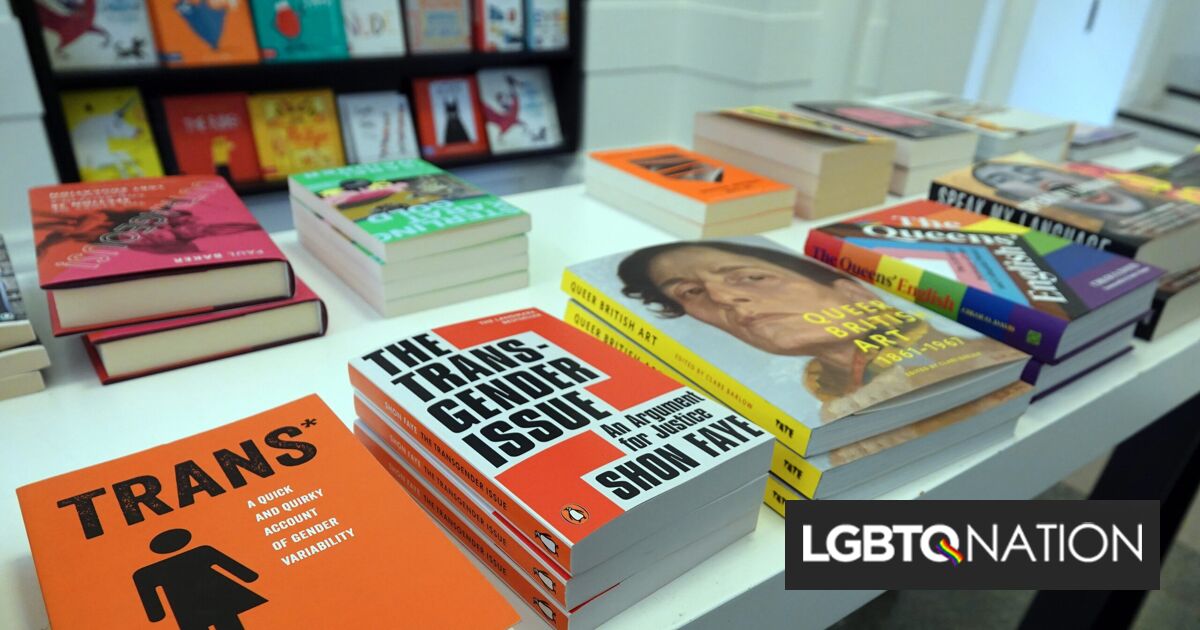 Liabilities
Challenges to Overcome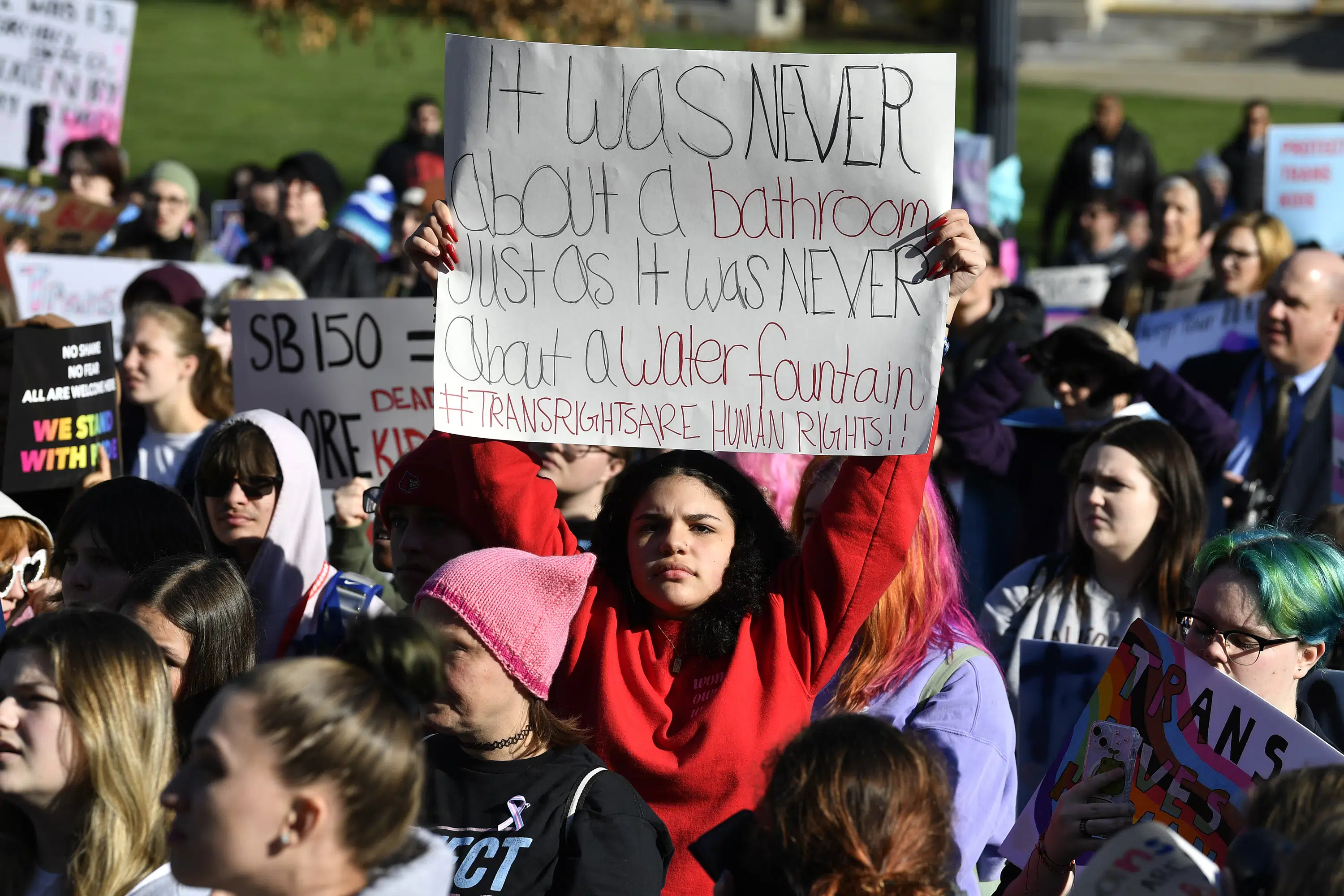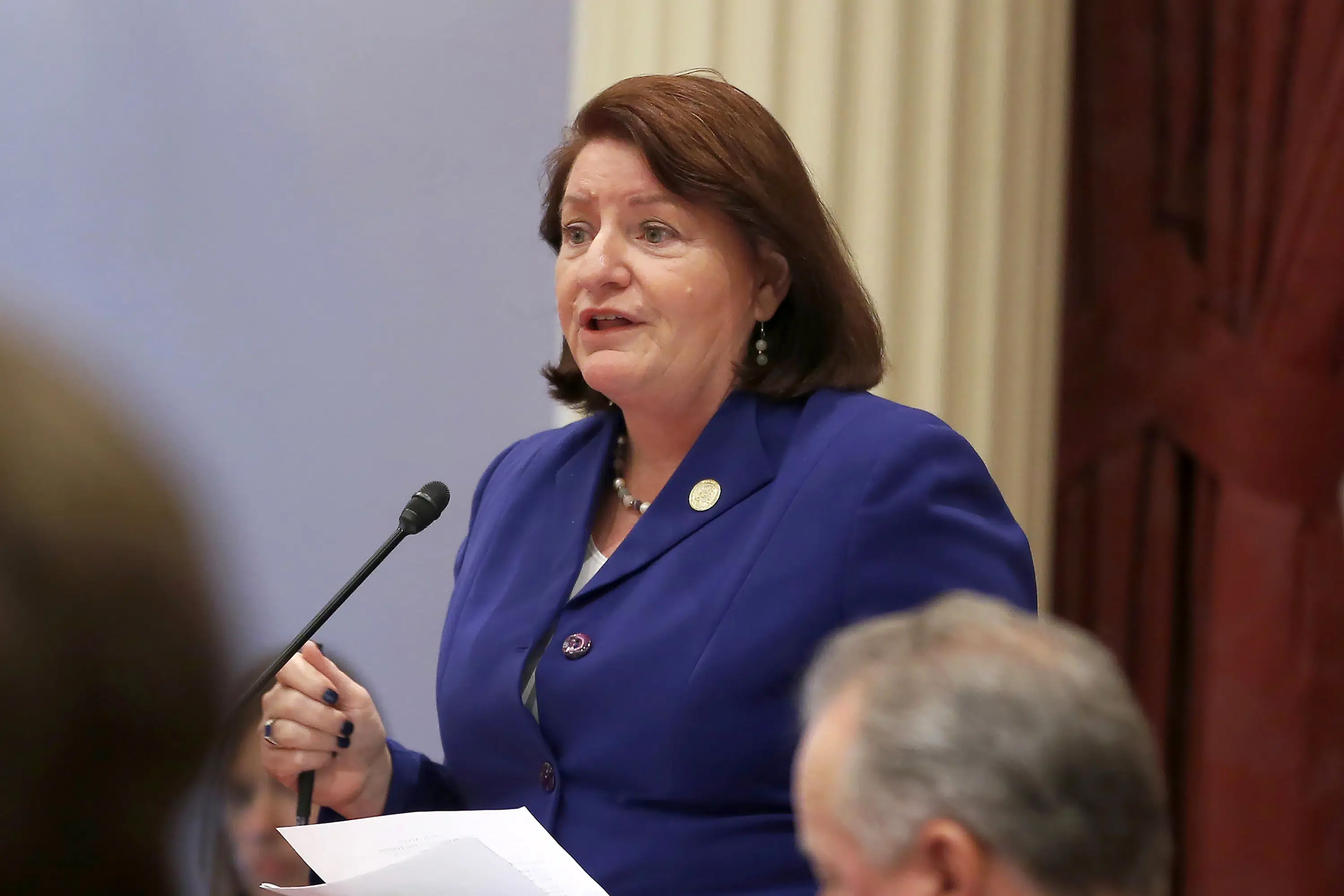 Equity
Queer-Owned Businesses In the News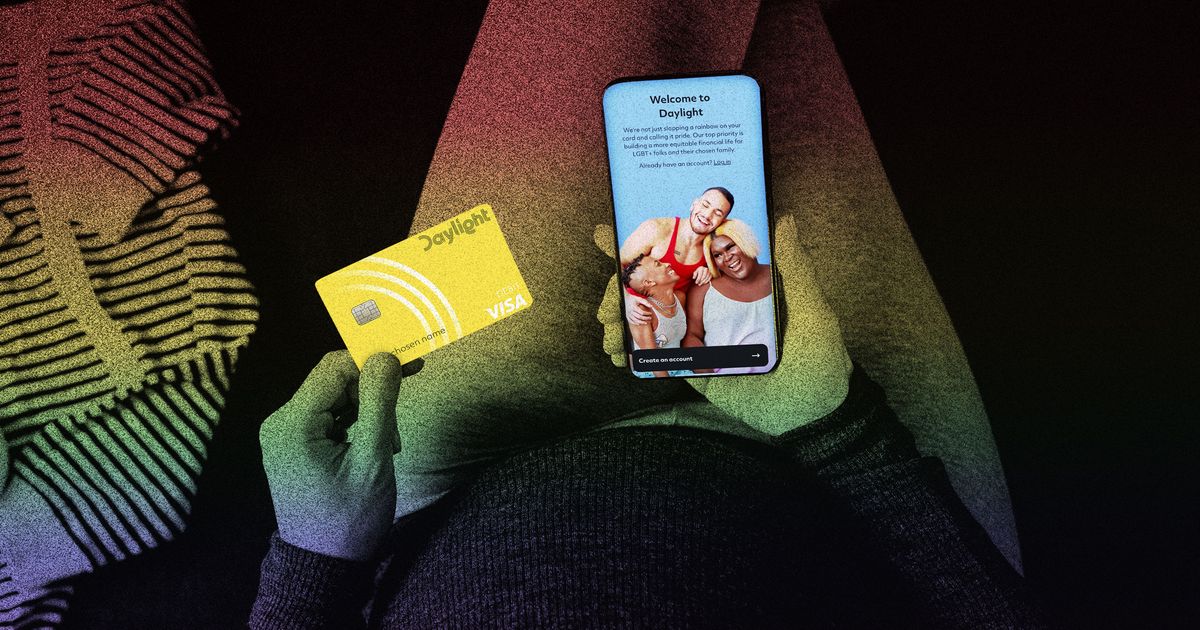 Future Outlook
Opportunities & Events to Know About
Apply for the Lesbians Who Tech + Allies Squad Leadership Program