Introducing The Balance Sheet by Queerency!
Hey I'm Trav, and I'm the founder & CEO of Queerency. Consuming the latest queer news can sometimes be depressing. While it's important to know about anti-LGBTQ+ legislation, attacks on gender-affirming care, etc., there's also a lot of good queer news (particularly in the business space!) that is worthy of our attention too. It's all about balance.
So welcome to The Balance Sheet, a weekly newsletter by Queerency providing a balanced overview of the latest news in LGBTQ+ business, politics, and more. This newsletter will have a balance of good news (Assets), not-so-good news (Liabilities), awesome queer-owned brands (Equity), and events & opportunities that you should know about (Future Outlook).
It's been a while since you've heard from me via email, and that's because I've been seeking work/life balance myself. While much of my time over the last 9 months has been spent helping care for my parents as they battled health issues, I've also been busy building Queerency. Here's a brief update of what I've been up to:
Queerency social media accounts recently hit two milestones: 50K followers on TikTok and 10K followers on Instagram! (If you need help with your TikTok or Instagram strategy, book a call with me!)
I'm now a Forbes contributor, where I get to report at the intersection of the queer economy and the creator economy.
Last November I partnered with over two dozen queer-owned brands to pilot the first-ever LGBTQ+ Business Week. If you're interested in partnering for the first annual LGBTQ+ Business Week (November 1-7, 2023) email lgbtqbusinessweek@gmail.com.
Last fall, Queerency was selected to participate in the Google News Initiative Startups Labs, the TikTok Support Black Businesses Accelerator, and was a recipient of the News Equity Fund by Google.
There are some more great things coming in the near future that I can't wait to share with you. In the meantime, you can expect to receive The Balance Sheet in your inbox every week.
Until next week, stay balanced.
Trav
---
Assets
Good Queer News in Business, Politics, and More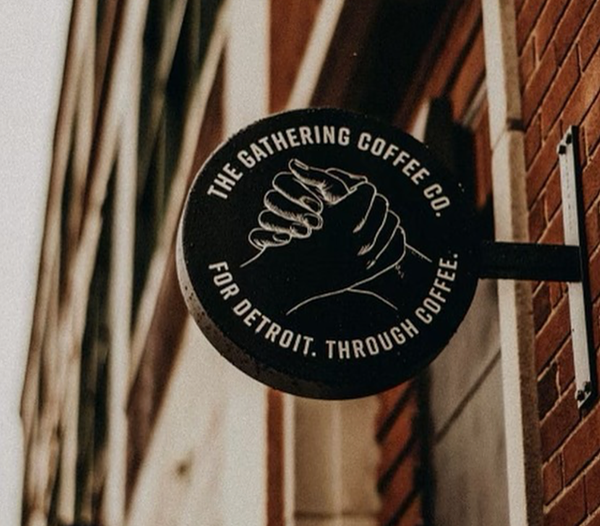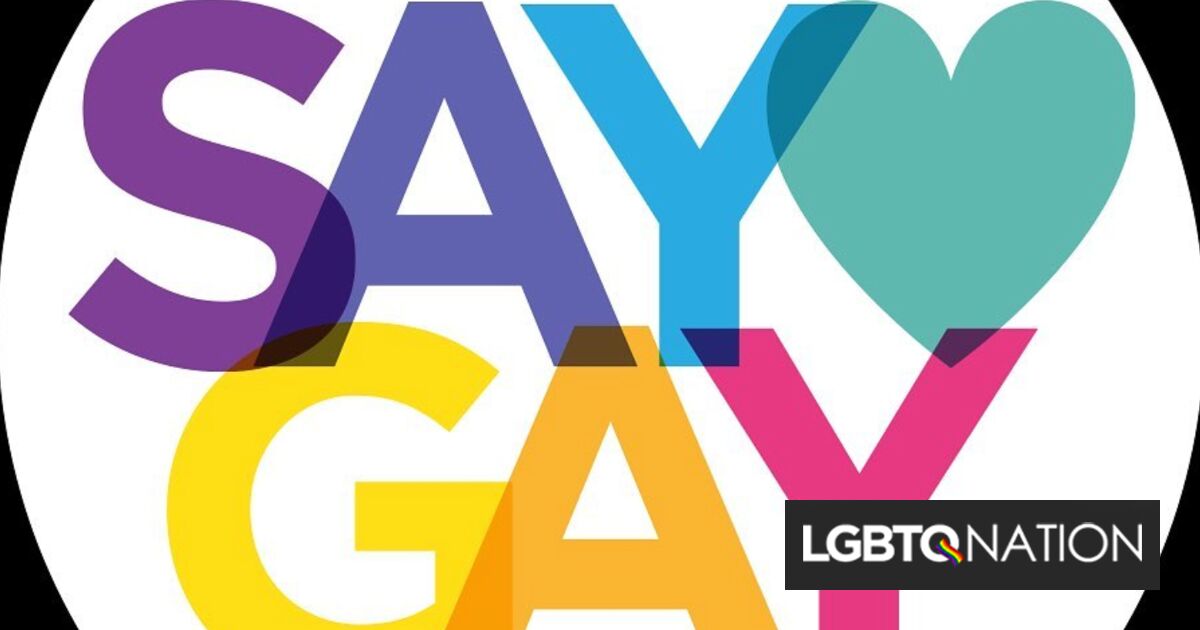 My Latest From Forbes
Liabilities
Challenges to Overcome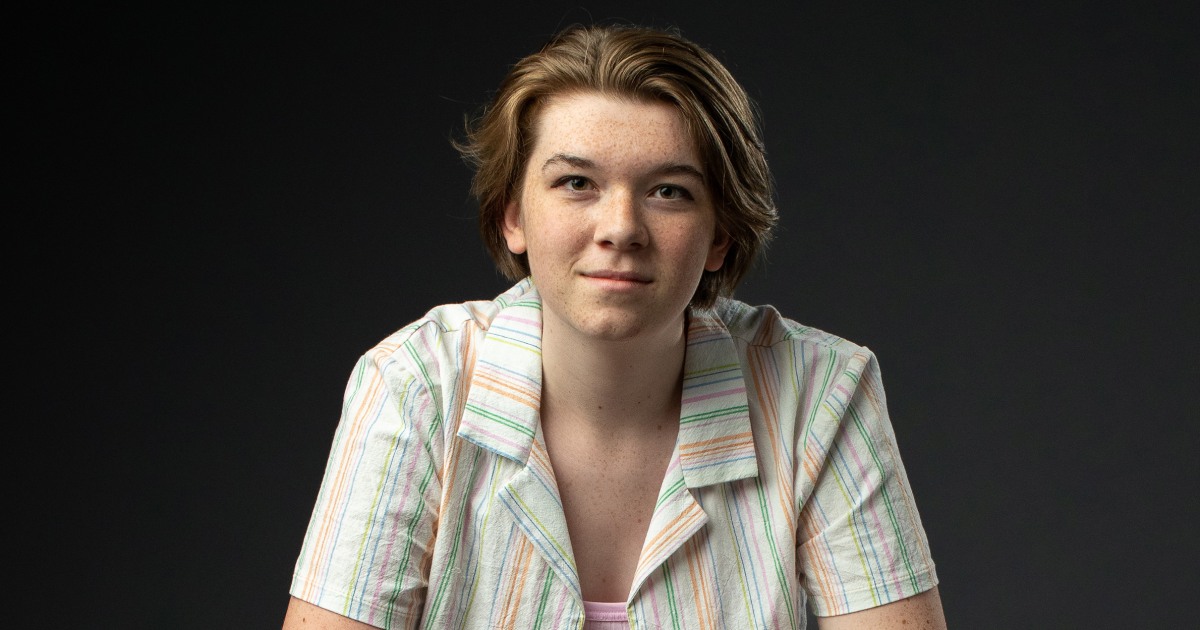 Equity
LGBTQ+ Entrepreneurs & Queer-Owned Brands In the News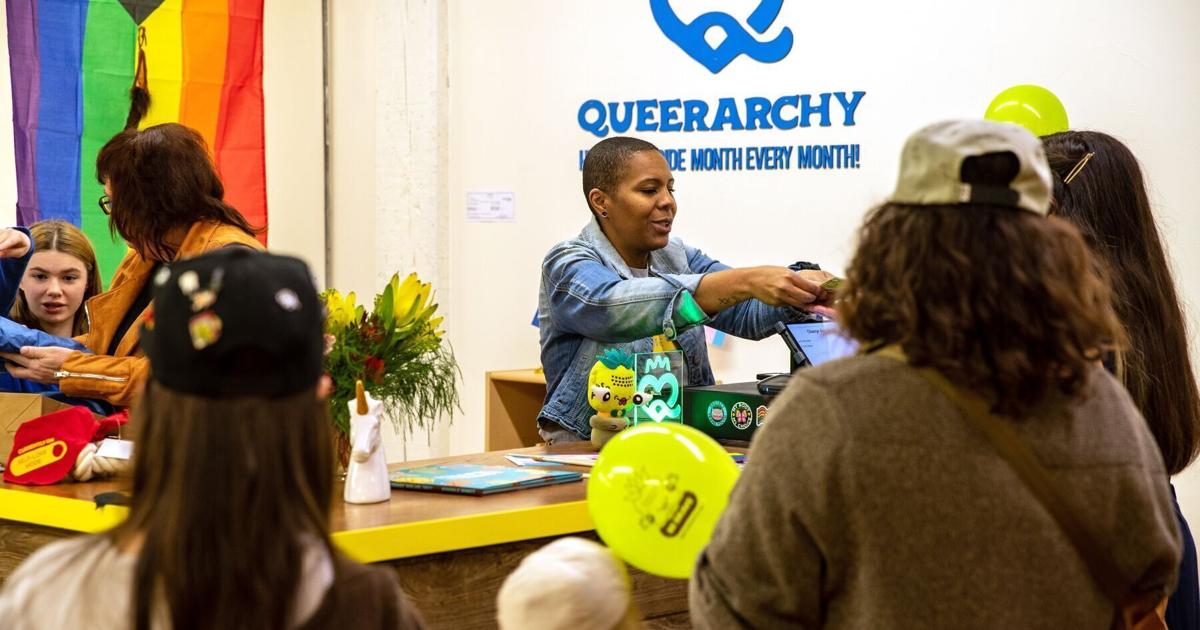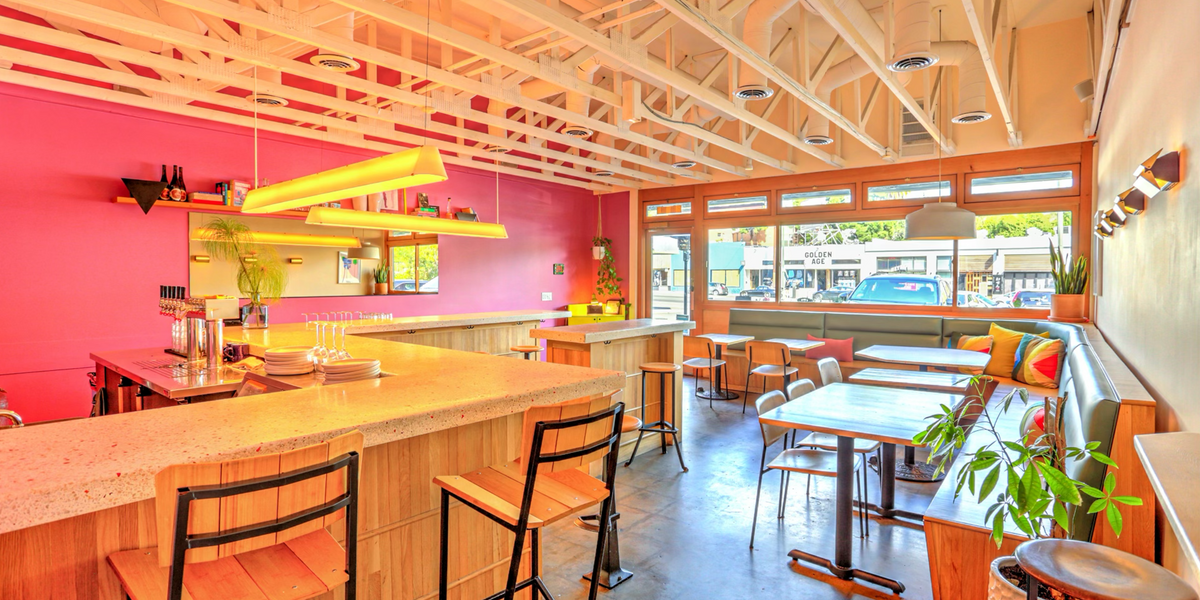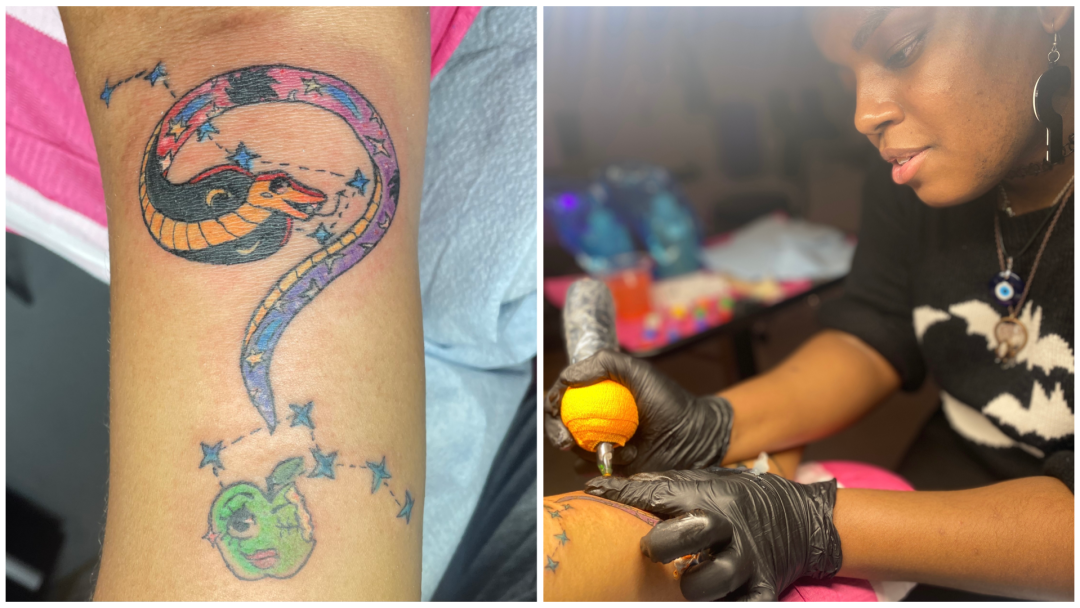 Future Outlook
Opportunities & Events to Know About