70% of Americans Support LGBTQ+ Brand Campaigns (The Balance Sheet: June 4, 2023)
Happy Pride Month! In case you missed it, we're tracking corporate Pride campaigns all month long and will be analyzing the data in our State of Corporate Pride report later this month.
Happy Pride Month! In case you missed it, we're tracking corporate Pride campaigns all month long and will be analyzing the data in our State of Corporate Pride report later this month. In the meantime follow our progress:
Also, we're dropping our Big Book of Queer Business digital guide this week! Sign up here if you'd like your queer-owned business included.
Finally, if you find value in our work, we would really appreciate your financial support to sustain and grow Queerency. This is a labor of love, with labor being a keyword. Please help us grow by becoming a supporter or making a one-time donation.
Have a great week,
Trav
Top Line
Stories With Main Character Energy
Wildfang Founder Says F**k the Rules, Don't Give Up
In the world of entrepreneurship, overcoming obstacles to achieve success is the name of the game. Just how many obstacles that path holds, however, is relative. For pan, bi, or queer founders like Emma McIlroy, the path tends to be a little more harrowing.
As co-founder and CEO of Wildfang, a trailblazing apparel brand that challenges conventional gender roles, McIlroy has emerged as a vocal champion for the queer community. Her mission is to foster greater inclusivity, open doors for fellow queer entrepreneurs, and support organizations that embody Wildfang's morals and values.
The Irish, lesbian, and immigrant businesswoman has high hopes of smashing the patriarchy while creating sustainable fashion products for a forever-growing gender-expansive world.
This Queer-Owned Ticketing Platform is Taking On Ticketmaster and Eventbrite
The live event ticketing industry is overdue for an overhaul.
In the six months since Ticketmaster's Taylor Swift Eras Tour debacle, the ticketing titan has been lambasted by artists, panned by fans, and investigated by the U.S. Department of Justice for alleged antitrust violations.
While many Ticketmaster critics would argue that the mega platform deserves the flak that it receives, the problems that have plagued the company are representative of larger, industry-wide issues. But niche ticketing platforms may offer a small solution to the industry's big problems.
One such company is Sickening Events, a queer-owned event ticketing and fundraising platform that derives its name from the drag culture slang word "sickening," a positive term that means "amazing" or "excellent." Founded in 2015 as a video production business that documented drag performances, the company expanded its offerings in 2021 to include ticketing, event management, and fundraising services.
Federal Judge Strikes Down Tennessee's 'Unconstitutional' Drag Bill
Over two months after Tennessee's restrictive anti-drag law was scheduled to go into effect, a federal judge has blocked the bill, deeming it "unconstitutional."
In a ruling issued after midnight Friday, District Judge Thomas Parker wrote that "the Court finds that — despite Tennessee's compelling interest in protecting the psychological and physical wellbeing of children — the Adult Entertainment Act ("AEA") is an UNCONSTITUTIONAL restriction on the freedom of speech."
Most Americans say companies should publicly support LGBTQ community, survey finds
A clear majority of Americans who don't identify as LGBTQ believe companies should publicly support the community, according to a new survey from gay rights organization GLAAD.
About 70% of more than 2,500 adults who don't identify as lesbian, gay, bisexual, transgender, queer or an otherwise member of the community said support from companies should come through hiring practices, advertising and sponsorships, according to online responses to GLAAD's annual "Accelerating Acceptance" study, conducted in February.
"When people are exposed to LGBTQ people and experiences in media it changes hearts and minds and shifts culture and sentiment," GLAAD said in its release. "Measuring comfortability in media is a pathway to 100% acceptance for LGBTQ people."
Equity
Queer-Owned and -Allied Businesses In the News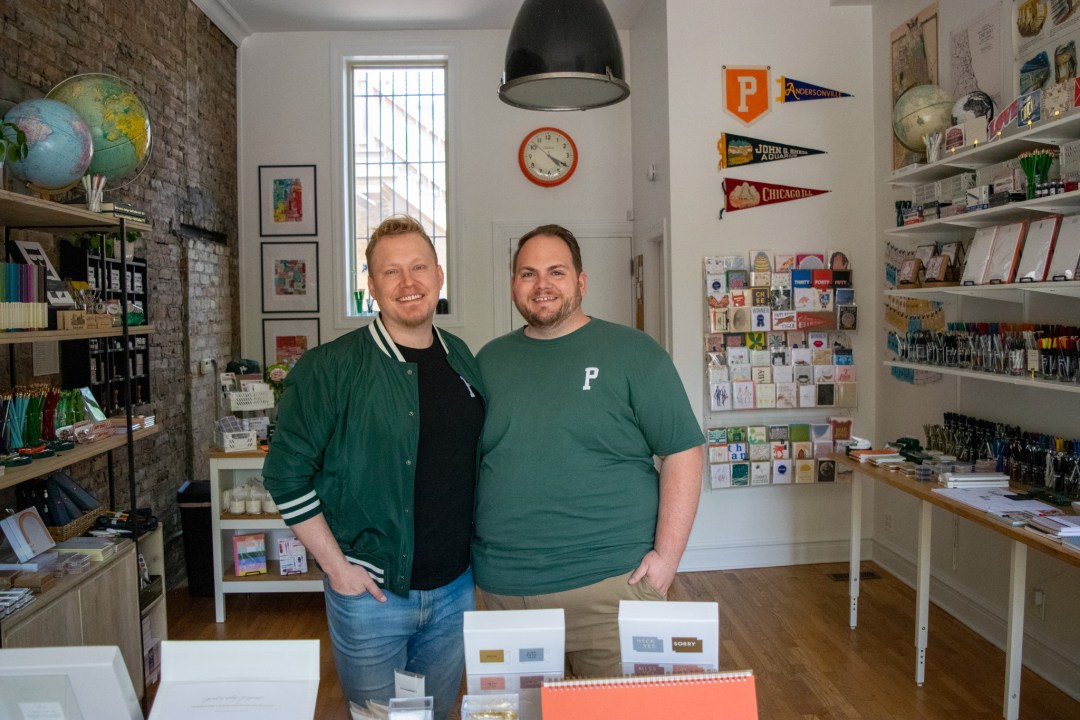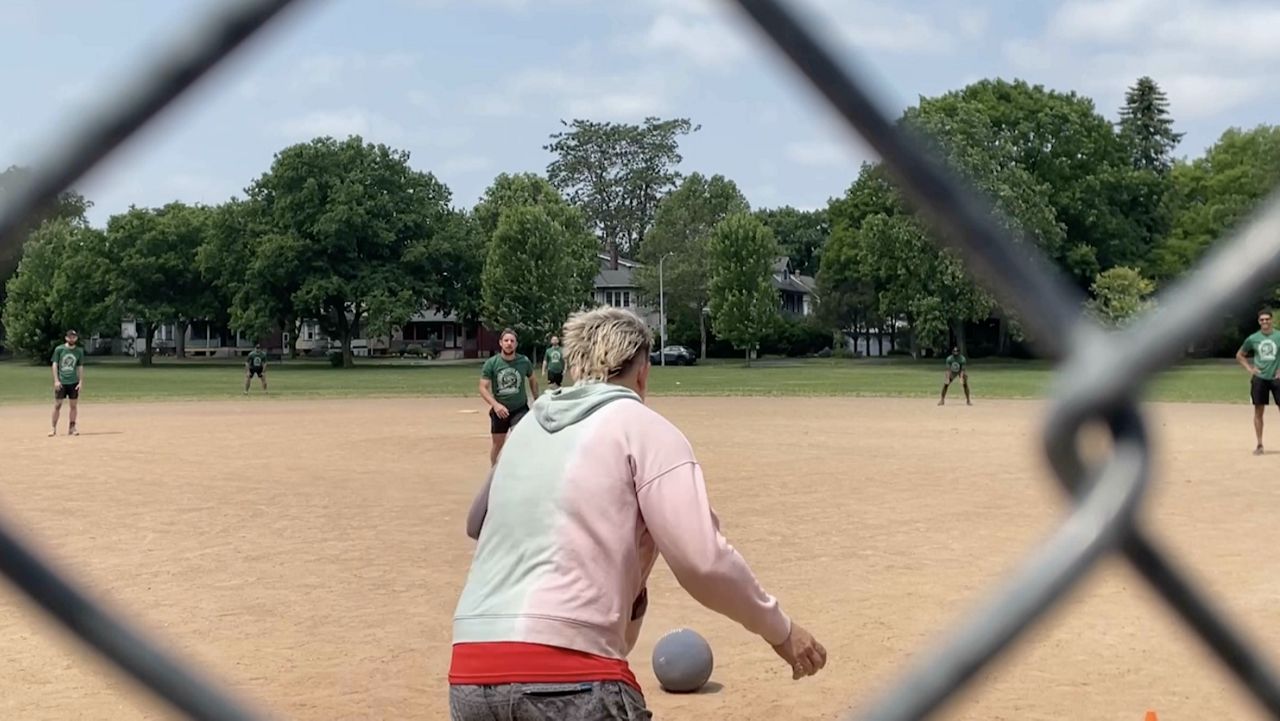 Assets
Good News in Queer Business, Politics, and More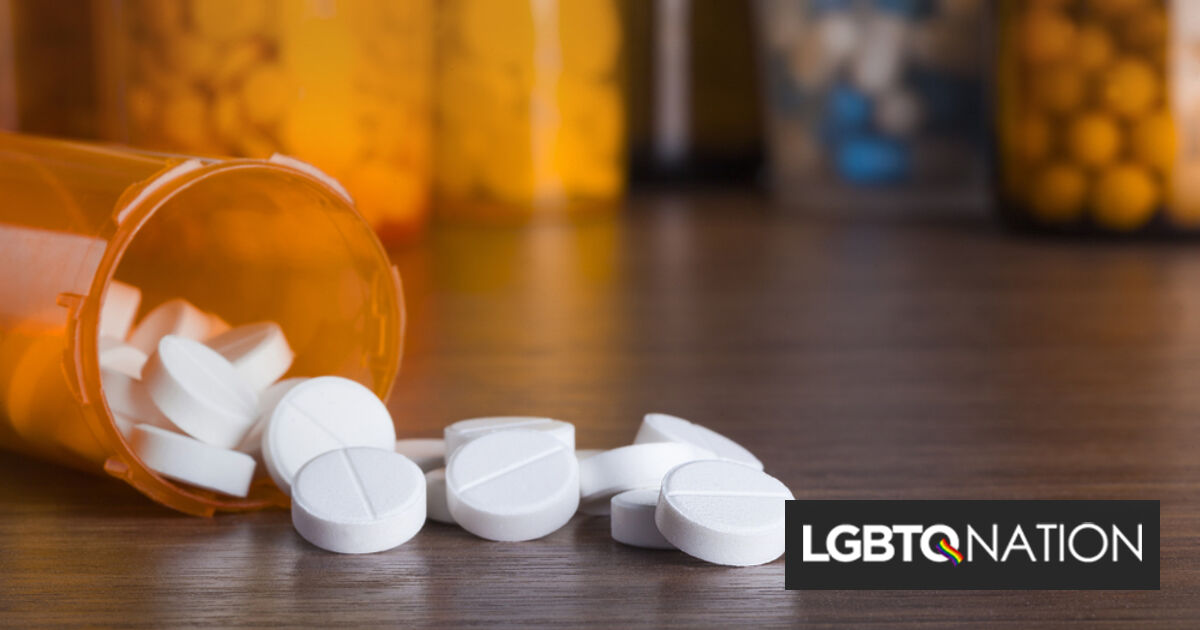 Facts & Figures
Data to Digest
Liabilities
Challenges to Overcome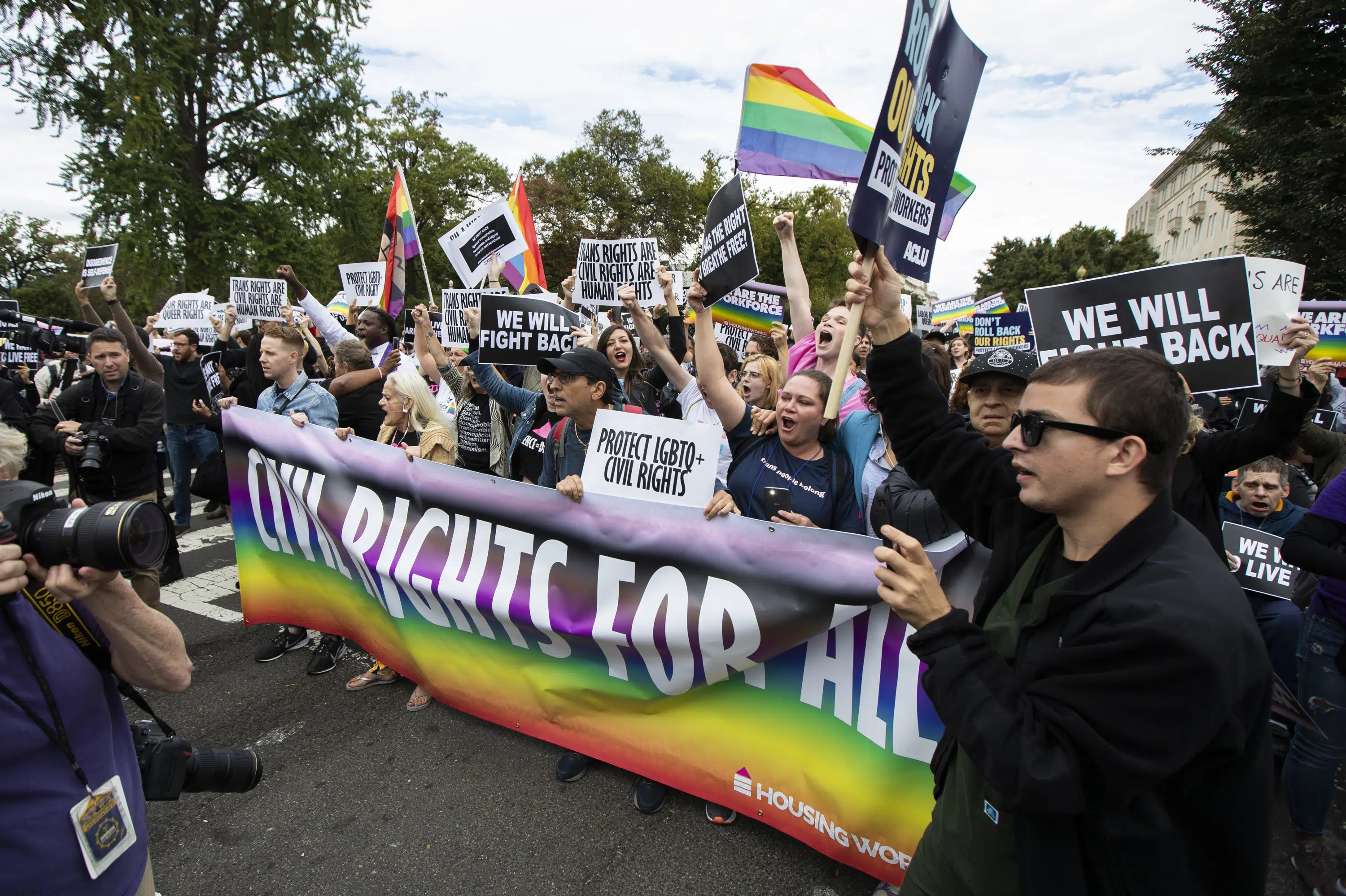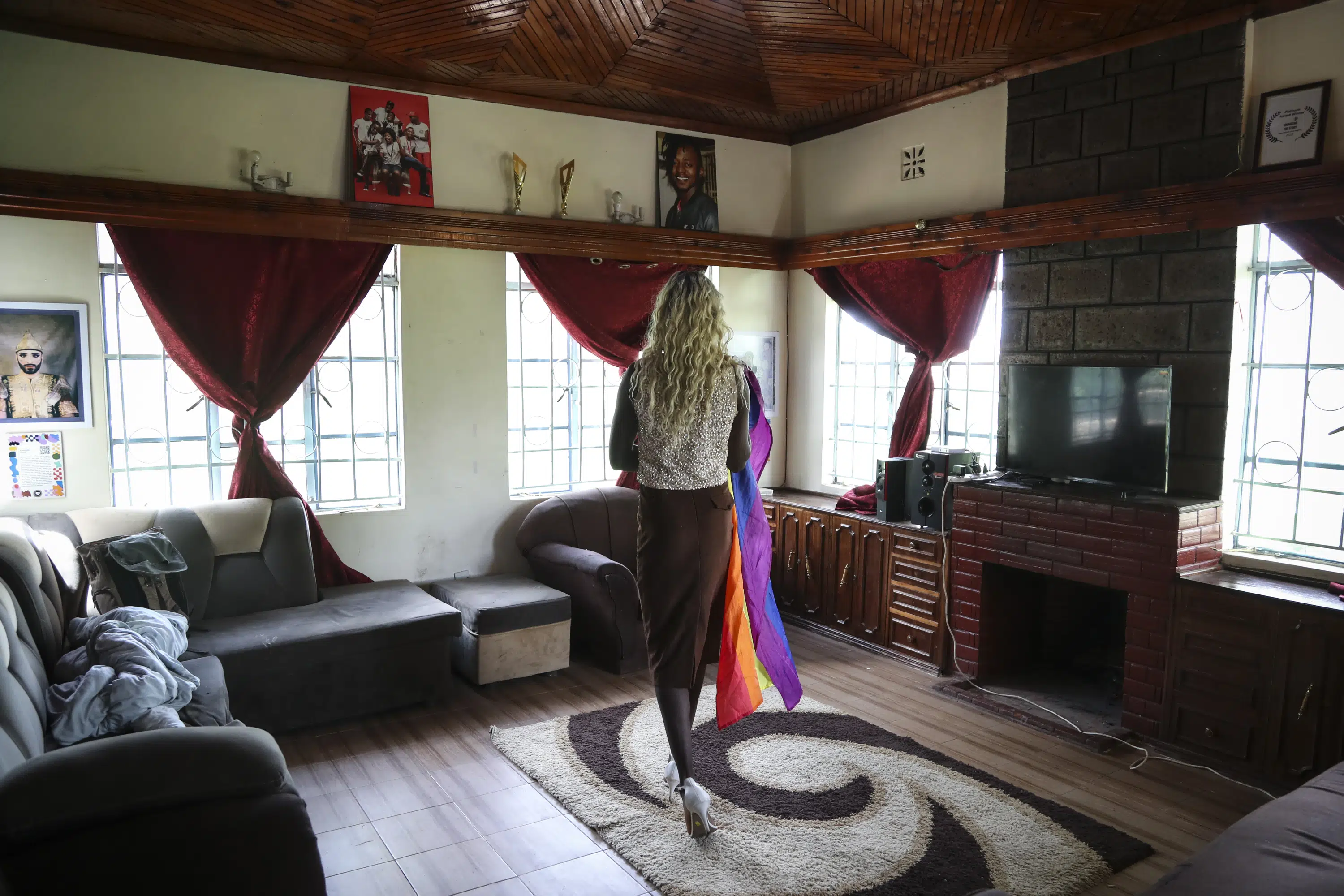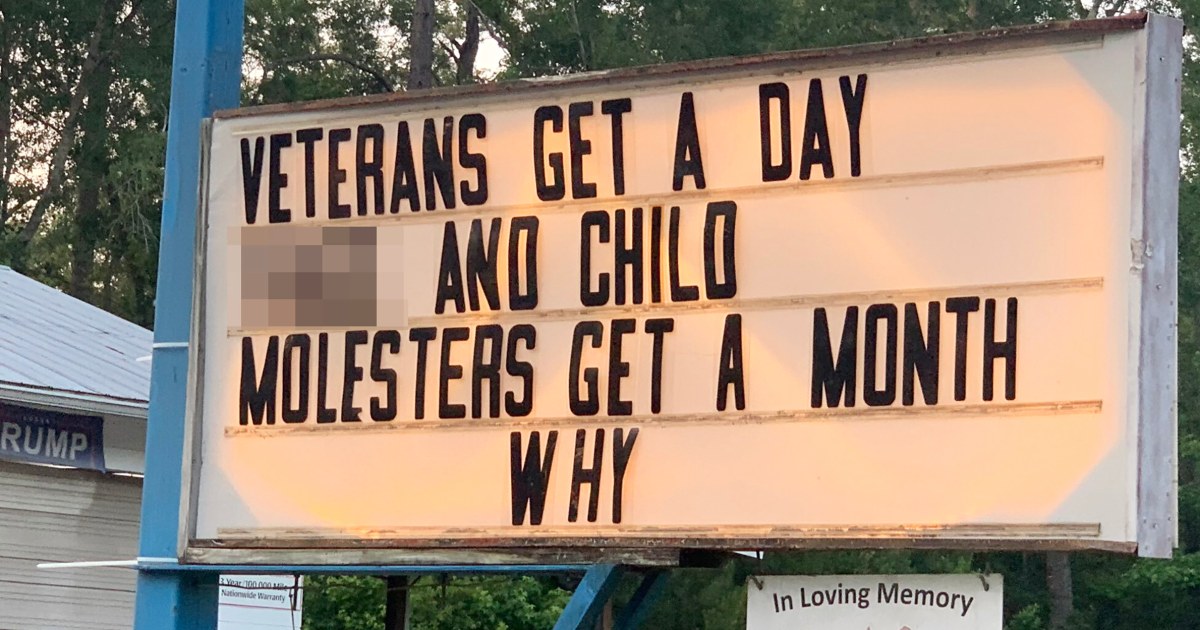 Future Outlook
Opportunities & Events to Know About
National Pride Grant for LGBTQIA+ Small Businesses
The LGBTQIA+ National Grant allows eligible small businesses to receive one of 25 grants totaling $25,000. Founders First is committed to increasing the number of diverse founder-led companies generating over $1 million in revenue and creating premium-wage jobs. To be eligible, the company's founder must identify as LGBTQIA+, have an active U.S.-based business, be the CEO, President, or owner, and employ between 2 and 50 employees.
Black Queer Creative Summit
GLAAD's Black Queer Creative Summit is the first-of-its-kind in-person event, specifically geared towards educating, empowering, and training emerging Black LGBTQ+ creatives across five sectors of the entertainment industry:
EXECUTIVES
CREATORS
BEHIND THE SCENES
ON SCREEN TALENT
MUSIC SUPERVISION